News

North Central Idaho Branch
Staff Spotlight: Lisa Turpin –Nutrition & Partner Specialist, Lewiston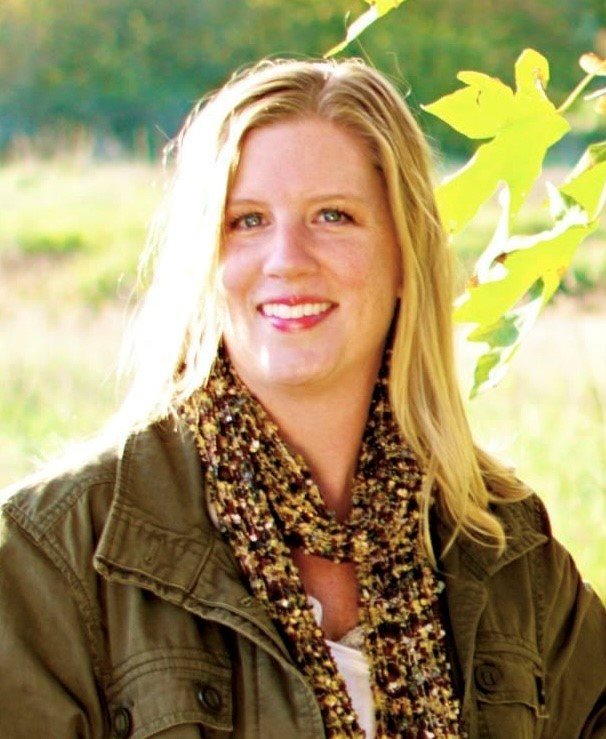 How has The Idaho Foodbank helped you in your career development?
I have learned so much while working at the IFB. Learning new technology skills and programs, public relations, self-development classes (ServSafe, Leah's Pantry, NFPAT), time management and being flexible to learn other job skills.    
 
Best vacation spot you've been to?  
Hawaii. I love the beach!
What is your favorite sport?
Soccer
Before working at The Idaho Foodbank, what was the most unusual or interesting job you've ever had?
Not sure I can call it a job (because I did not get paid much). When I lived in Nashville, TN (in 1993 before computers & fancy technology) I helped song writers compose songs into different genres in the studio so they could pitch the songs to artists.
  Motto or personal mantra? 
When you feel like quitting, remember why you started!