News

North Central Idaho Branch
Staff Spotlight: Luke Penney – Driver and Warehouse Specialist, Lewiston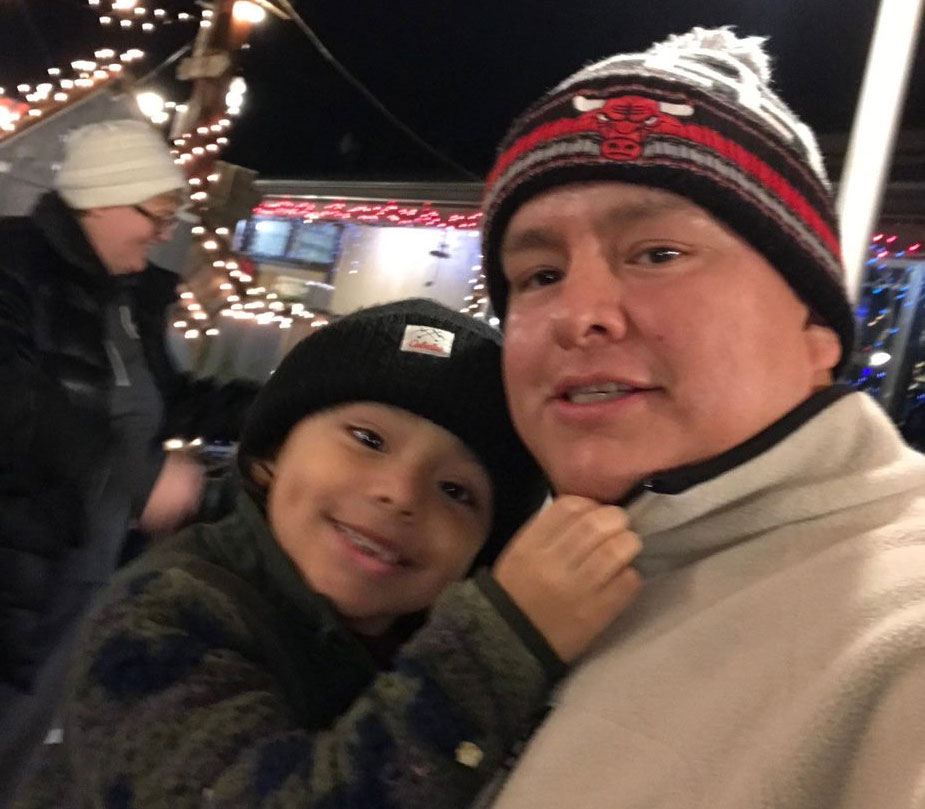 What is your favorite sport?
Baseball and teaching my son how to play
Best vacation you've been to?
Jamaica, Cozumel and Cayman Islands
What is the weirdest thing you've ever eaten?
Alligator
What is on your bucket list?
Take my son on some nice vacations
What is the first concert you attended?
Teenage Mutant Ninja Turtles. My grandpa took me when I was like 6 or 7.
What TV show/movie are you ashamed to admit you love?
How it's Made, Ghost Adventures, The Office or Man v. Food