Staff Spotlight – Maren Nelson, Community Partner Specialist, Pocatello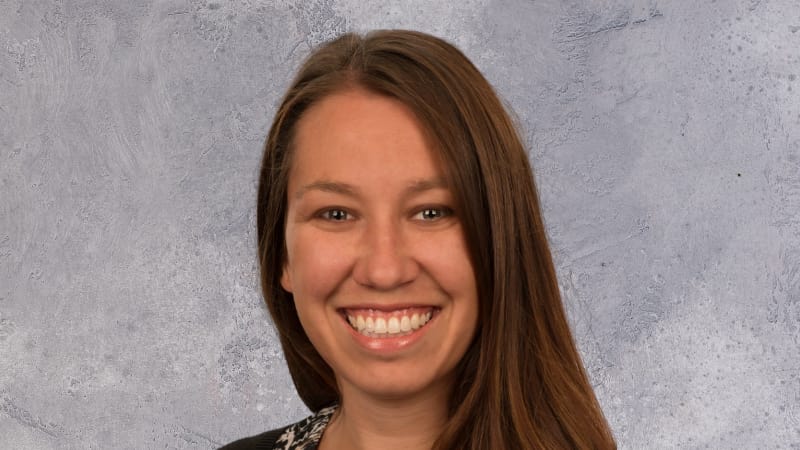 Motto or personal mantra?
Sometimes you have to stop being scared and go for it. Either it will work, or it won't. That's life.
Before working at The Idaho Foodbank, what was the most unusual or interesting job you've ever had?
Right out of high school I worked for an interior designer in Pocatello. Our small business was awarded the design contract for the Idaho Central Credit Union Administration Building and I got to help with the work.
We chose the design work for all 70,000 sq. feet of that building. Our work still hangs in the building today.
Do you have a favorite quote?
"The most important thing is, even when we're apart… I'll always be with you." – Winnie the Pooh
Favorite travel spot?
Anytime I can be in the mountains, disconnected, with my family is my favorite.