Staff Spotlight – Rhoda Hall, Gift Processing Specialist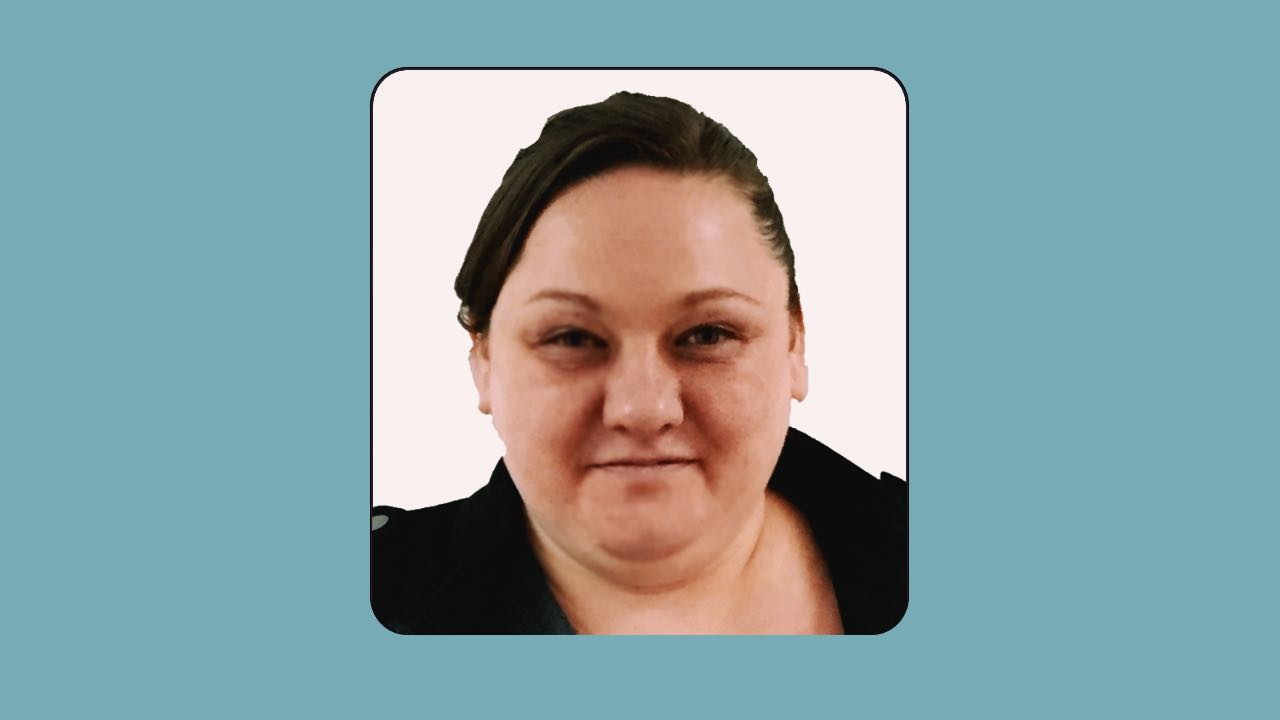 Best vacation you've taken?
St. Thomas with my husband and 2 of our best friends.
What is the first concert you attended?
It was either Kiss or Pink Floyd, I can't remember which came first.
What is your WHY, why do you work at The Idaho Foodbank?
I grew up hungry more often than not and I really enjoy being a part of an organization that helps me ensure that my community has resources to feed the hungry.
How has your job changed you?
My job has shown me that there are employers who actually encourage relationships with your peers.
When was the last time you laughed so hard you cried?
As often as I can!