Staff Spotlight – Scott Howell – Southwest Distribution Manager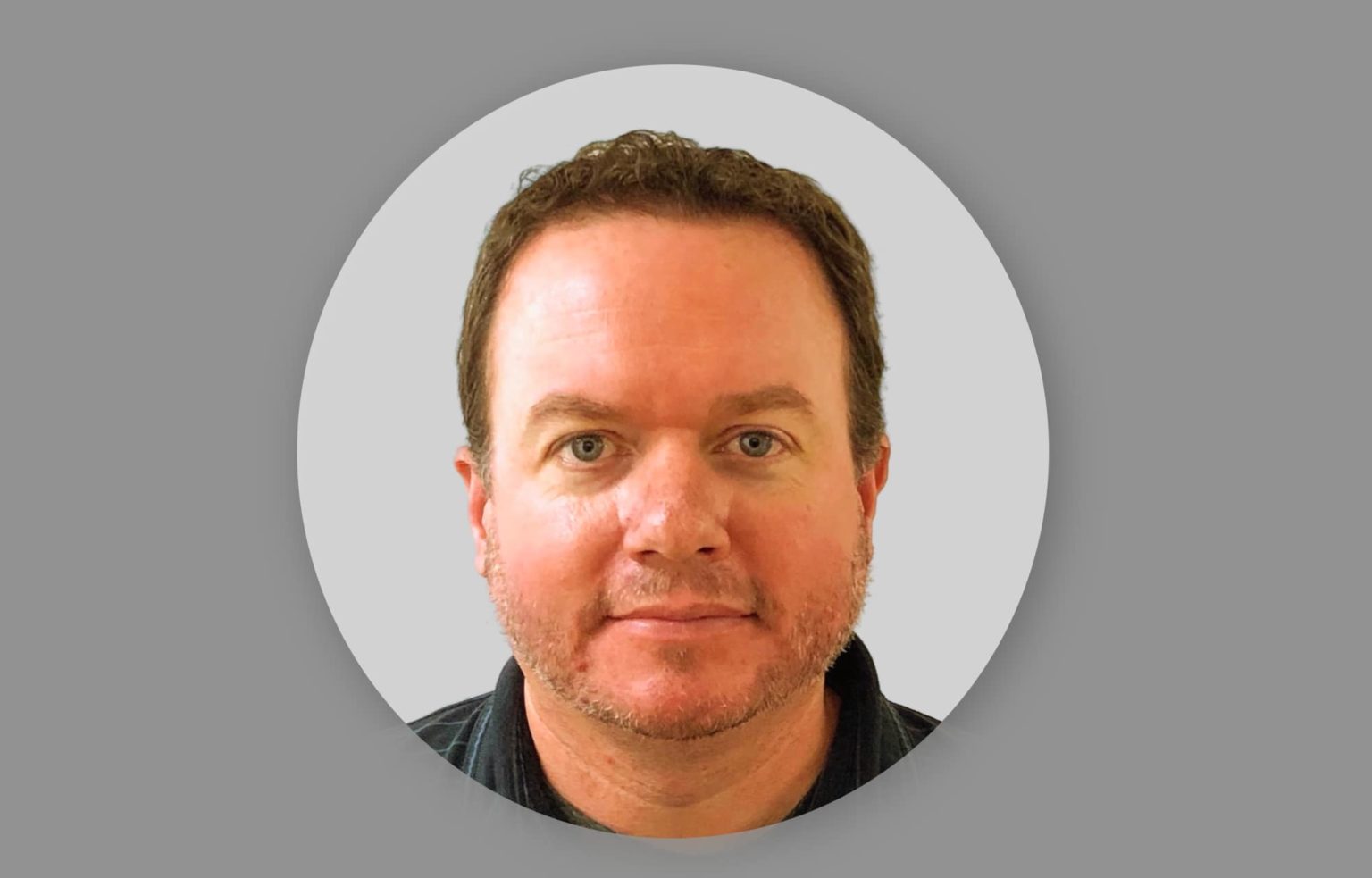 Before working at The Idaho Foodbank, what was the most unusual or interesting job you've ever had? 
Kuna Video when I was 16.  
What is your WHY, why do you work at The Idaho Foodbank? 
Everyone is a pleasure to work with. I enjoy working in a warehouse environment and being able to assist our neighbors in a time of need is very fulfilling.  
What is the best vacation you've ever had? 
Caribbean cruise. Jet Boating around Saint Martin was awesome!  
What was the first concert you attended? 
Rage Against The Machine at the Old Idaho State Penitentiary in 1996.  
What is your favorite sport? 
I love most sports but my favorite would be football. GO BSU!