Stage 2 Resources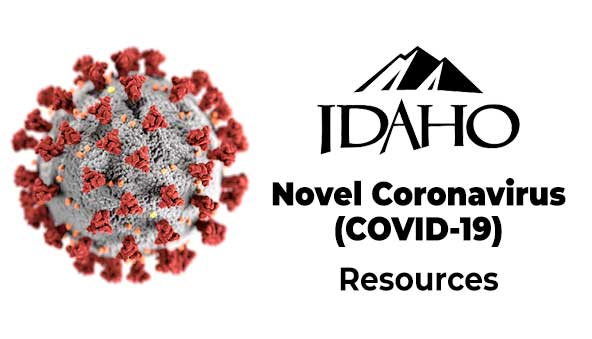 On November 13, Governor Brad Little moved the state back to Stage 2 in the Idaho Rebounds plan to combat rising numbers in COVID-19 cases and relieve some of the pressure on medical facilities. Listed below are links for official information.
What does this mean?
Indoor gatherings are limited to 10 people or less.
Physical distancing requirements are in place for gatherings of all types.
Idaho Rebounds:  https://rebound.idaho.gov/stages-of-reopening/
Idaho Public Health Districts:  https://healthandwelfare.idaho.gov/health-wellness/community-health/public-health-districts
Idaho COVID-19 Information – Updated Daily:  https://coronavirus.idaho.gov/