Stocking Up On Healthy Choices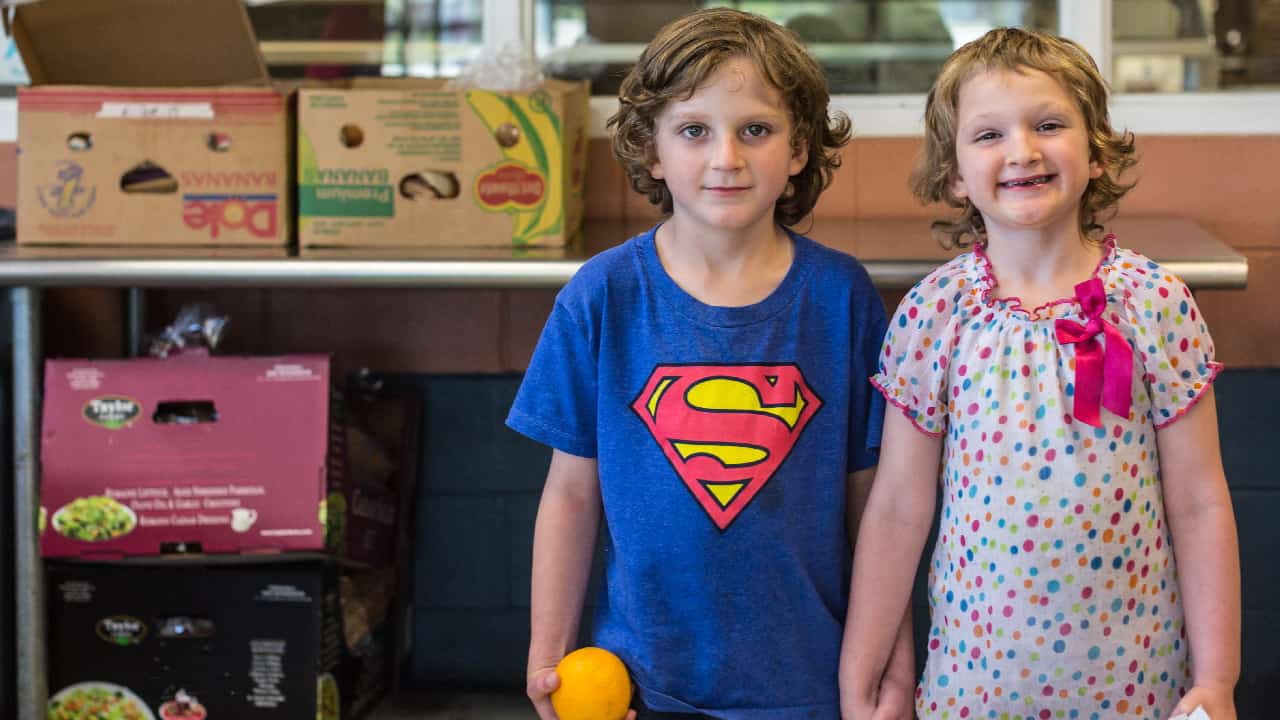 The Idaho Foodbank is the state's largest distributor of free food assistance and it's currently working on increasing access to more nutritious food. In an effort to provide more fresh fruits and vegetables to children and their families, The Foodbank's fresh produce pilot will supplement the food already provided through the Backpack and School Pantry programs.
"Most of the food distributed through these programs currently is shelf-stable," said Nutrition Services Manager Kyle Silverman. "This is a way to provide access to healthy, fresh produce, which can be difficult to come by for many low-income families."
Eight elementary schools are involved in the pilot, which has been planned since September. Once a month, trucks will deliver a case or two of produce along with the school's regular Friday delivery of backpacks. School staff will then send home the produce with the children receiving their backpacks.
For the pantry program, produce will be delivered once a month along with the school's regular delivery. It will be available in the pantry for families to take home in their food box until it runs out. School staff members are being trained on storage and distribution best practices and food safety to ensure the produce gets out quickly before it spoils.
The first official fresh produce delivery will be later this month and deliveries will continue through the end of the school year. The addition of fresh food is welcome for many school pantries where availability of these items is limited.
"It's all about access to healthy food and the knowledge of what to do with it once you get it home," Silverman said. "We're working hard to increase access to nutritious foods and help educate people about how to prepare them in healthful and tasty ways."
Many people in the healthcare sector are pointing to healthy food as the simple preventative measure to reduce the risk for chronic disease and lower healthcare costs. That's why a major focus of The Idaho Foodbank this year is to promote and distribute nutritious foods that can help fuel a healthy life.
"There is a large body of research that shows children who have regular access to enough food are sick less often and perform better in school," Silverman said. "We're hopeful that school staff will be able to notice a difference in the children benefiting from this pilot in their health and their school success."