Taking Care of Yourself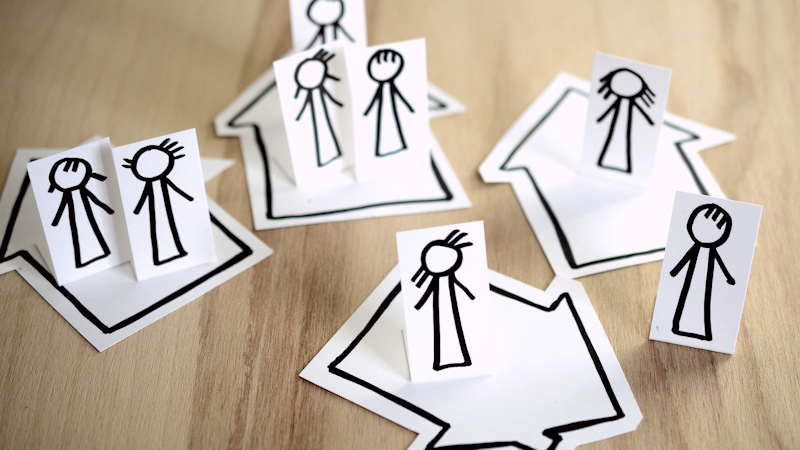 TIPS TO STAY SOCIAL WHILE STILL DISTANCING
Building and nurturing relationships are an essential part of the human condition – a key component in our emotional and physical well-being. Below are some practical tips to get through the holiday season happy and healthy.
*Make Self-care A Priority: Get plenty of rest, eat a balanced diet and find time to exercise. By starting with yourself, it will be easier to be present and more attentive with others.
Create Household Connections: Shake things up and try new activity with your family members that you might not have done prior to the pandemic: cook a new recipe or create a confectionary delight, take a bike ride, schedule a movie night, tackle a puzzle, start a family book club, etc. Be creative and have some fun.
Commit To Keeping Friends Close: Regular contact is important for maintaining close friendships. Set a goal to contact a couple of your friends every week. Take the initiative to schedule it and stick to it. Make a call or set up contact via a social media platform. Don't forget to enjoy the interaction; share a coffee or play a board game over FaceTime or Zoom.
Find Your Online Tribe:  Interested in trivia or music? What is your favorite hobby? Is there a skill you always wanted to master? We guaranteed there will be an online community group who will welcome you. Make sure to focus on something you enjoy or are excited to learn.
For more ideas go to:  Tips For Better Social Health