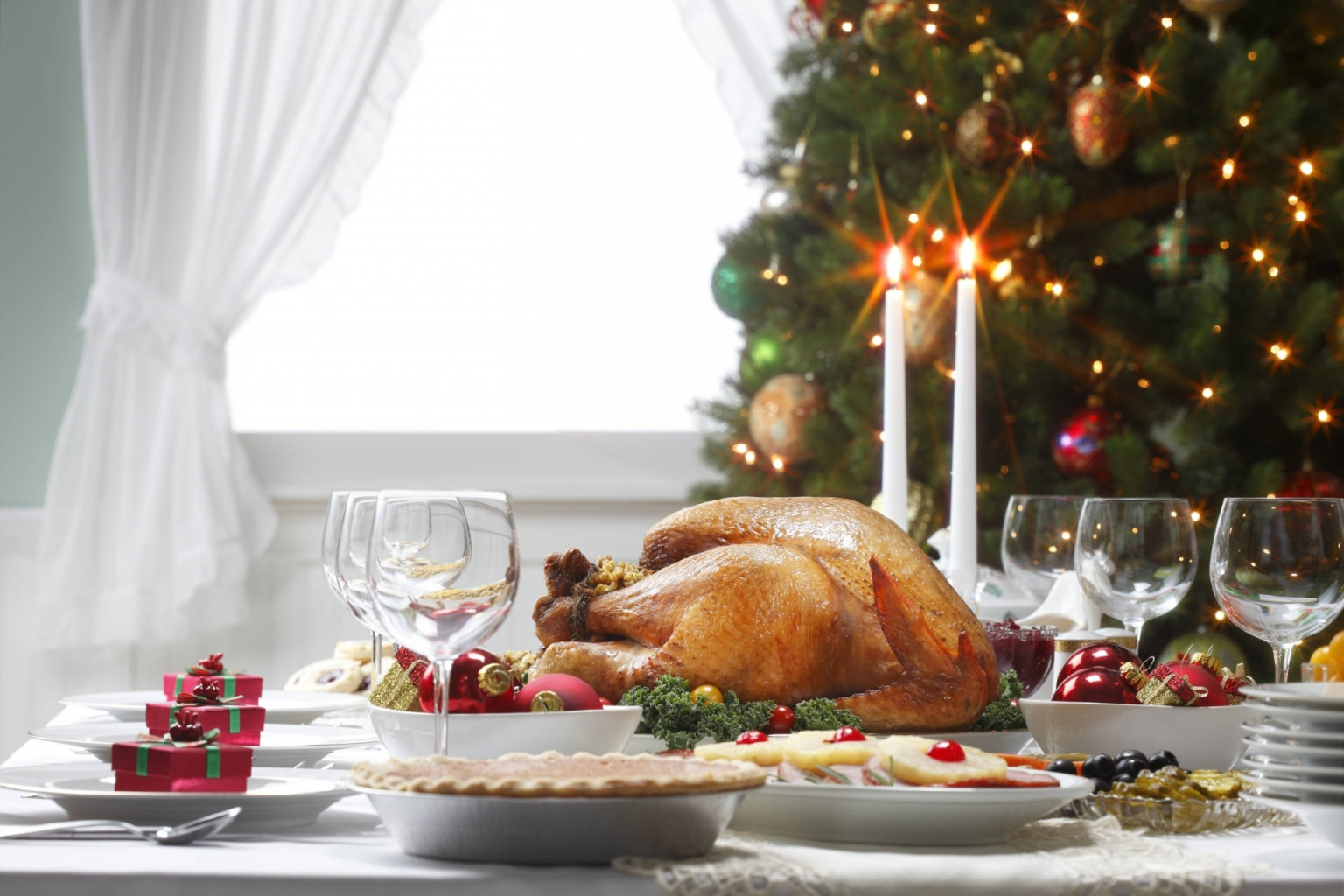 Giving Tuesday TRIPLE MATCH
Your support of The Idaho Foodbank will go THREE times as far – thanks to an anonymous donor – to ensure everyone has food to share around the table this holiday season. So please have your GivingTuesday gift matched today – dollar for dollar – up to $25,000.
By providing your phone number, you are consenting to receive texts, including autodialed and automated texts, to that number with important updates and impact notifications from The Idaho Foodbank. If you have questions, you can call 208-336-9643. Reply HELP for help, or STOP to discontinue receiving messages. Message & Data Rates May Apply. Message frequency may vary. SMS opt-in will not be sold, rented, or shared.
View the Idaho Foodbank Privacy Policy