Stories of Generosity from the Agricultural Community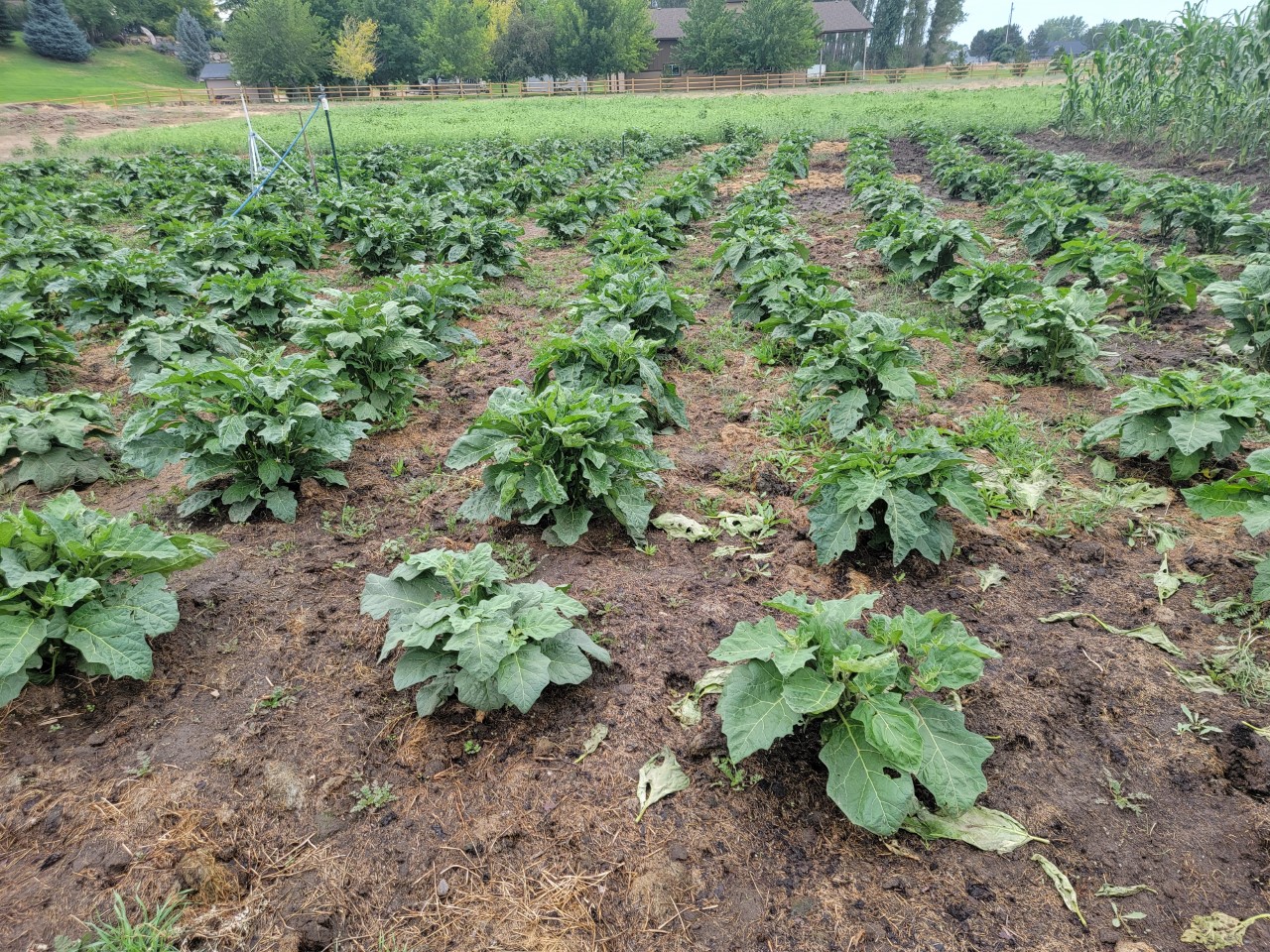 We are so fortunate to live in a state with an incredibly generous agricultural community. As harvest season begins and we enjoy fresh fruits and vegetables, we want to take a moment to acknowledge our generous agricultural donors across the state. In fiscal year 2022, 26 percent of the donated food came from manufacturers, distributors, and growers.
We are fortunate to have a great partnership with Global Gardens, a program of the Idaho Office for Refugees and Jannus, Inc. According to their website, Global Gardens welcomes, "farmers and gardeners to engage in work that brings them joy, provides nutritious food for their families and community, and earns a fair wage within our local food economy. We help farmers access land, training, and markets, and provide more than 100 community garden spaces."
Last year, Global Gardens received grant funding from the Idaho Food Bank Fund to make improvements to their Pond Street Incubator Farm. This allowed for increases in the number of families accessing fresh, local produce. The storage upgrade resulted in increased income for farmers, shortened supply chains, and nutritious foods distributed within the community. We are thankful for the opportunity to collaborate with our friends at Global Gardens!
Our agricultural donors have been supportive since the beginning of our Hunger to Health Strategy, which is composed of three initiatives: nutrition, education, and healthy communities. Their donations of fresh produce are a key part of our Hunger to Health Strategy and our work to make nutritious food available to Idahoans in need.