Thanksgiving for All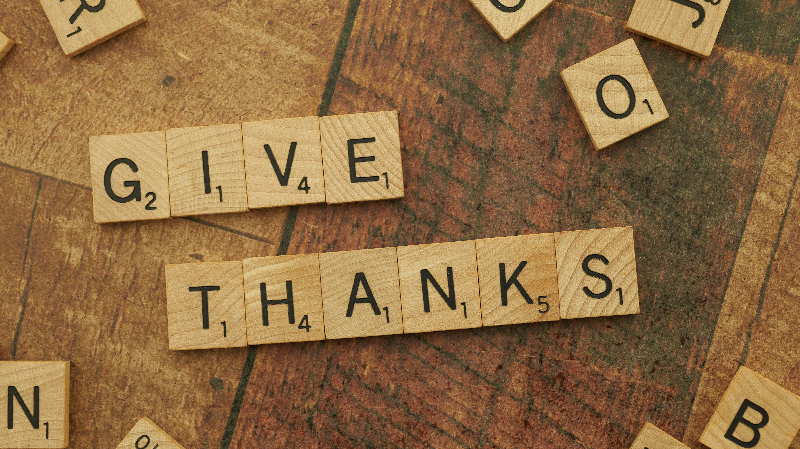 As the holidays and winter months are approaching, many people are filled with excitement about apple cider and hot chocolate, time with family, and holiday meal traditions. For some Idaho families, the holiday season is another time to worry about how they will provide enough food for their families.
Feeding America's most recent Map the Meal Gap report estimates that 1 in 9 Idahoans, including 1 in 8 Idaho children, may experience food insecurity in 2021.
Here at The Idaho Foodbank, we are beginning to prepare for the holidays. This means receiving additional food like turkey, cranberries and other common Thanksgiving foods. We want to ensure that all Idaho families, regardless of their current financial situation, can have the food they need to enjoy meals with their families.