The Idaho Foodbank Announces $100,000 Gift From The J.A. And Kathryn Albertson Family Foundation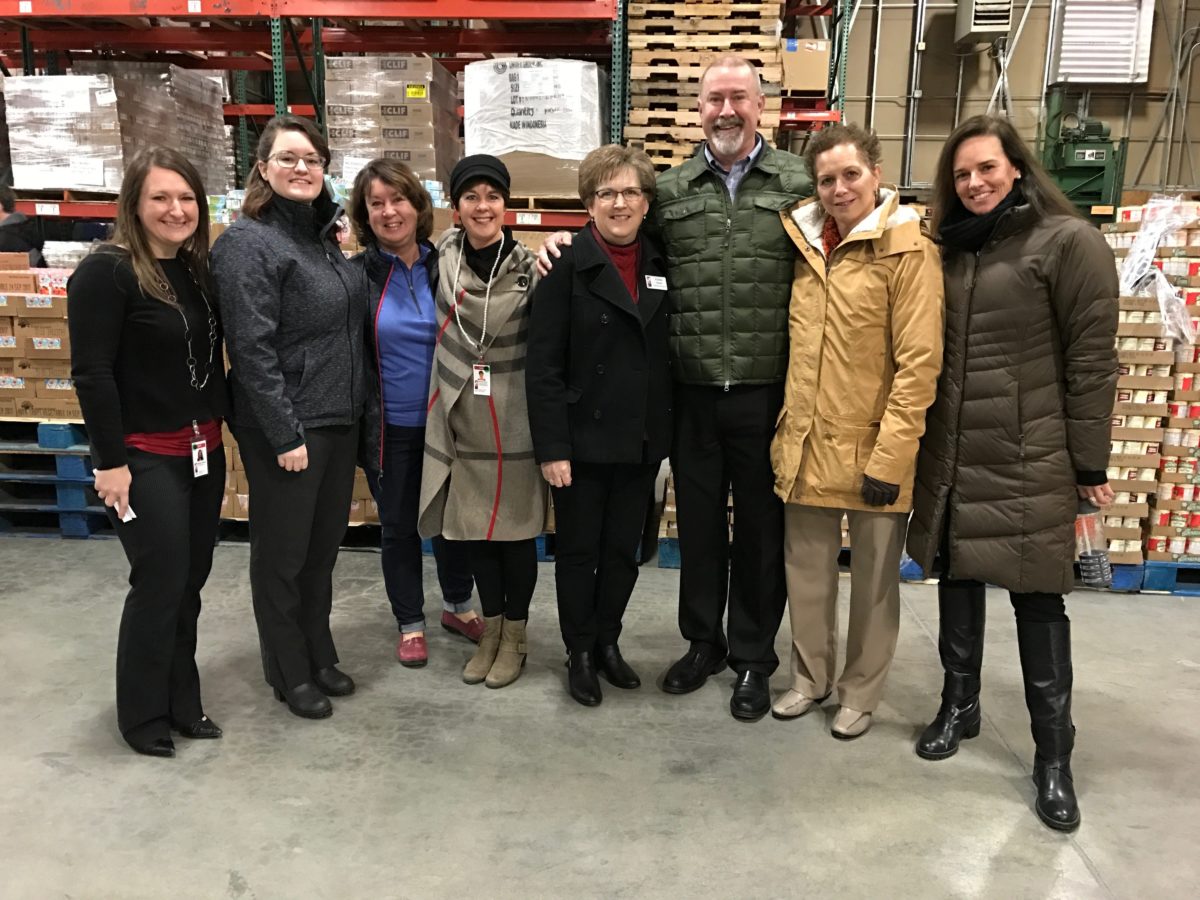 On a day when hundreds of volunteers all over Idaho will work in their communities for the Martin Luther King, Jr. Day of Service, The Idaho Foodbank announced a gift from the J.A. and Kathryn Albertson Family Foundation, which granted $100,000 to the Foodbank, helping provide the food for 400,000 meals.
The announcement comes at a key time for the Foodbank, as winter weather continues to make the distribution of emergency food difficult. The Foodbank celebrated the gift from the Foundation with a volunteer activity in support of the Backpack program that provides nourishing food to children who may not have meals at home for the weekend.
"The J.A. and Kathryn Albertson Family Foundation is synonymous with service and investment in our community," said Karen Vauk, President and CEO of The Idaho Foodbank. "They're in our community and they know there's a tremendous amount of work to be done in the effort to solve hunger. It's an honor to have them as a partner."
The Idaho Foodbank serves more than 160,000 people each month through direct service, educational and outreach programs. In the last fiscal year, the organization distributed the food for more than 14 million meals. Donors and volunteers are key to the work the Foodbank does, making Martin Luther King Jr. Day of Service the perfect time to announce the generous gift.