The Idaho Foodbank Announces Randy Ford as New President & CEO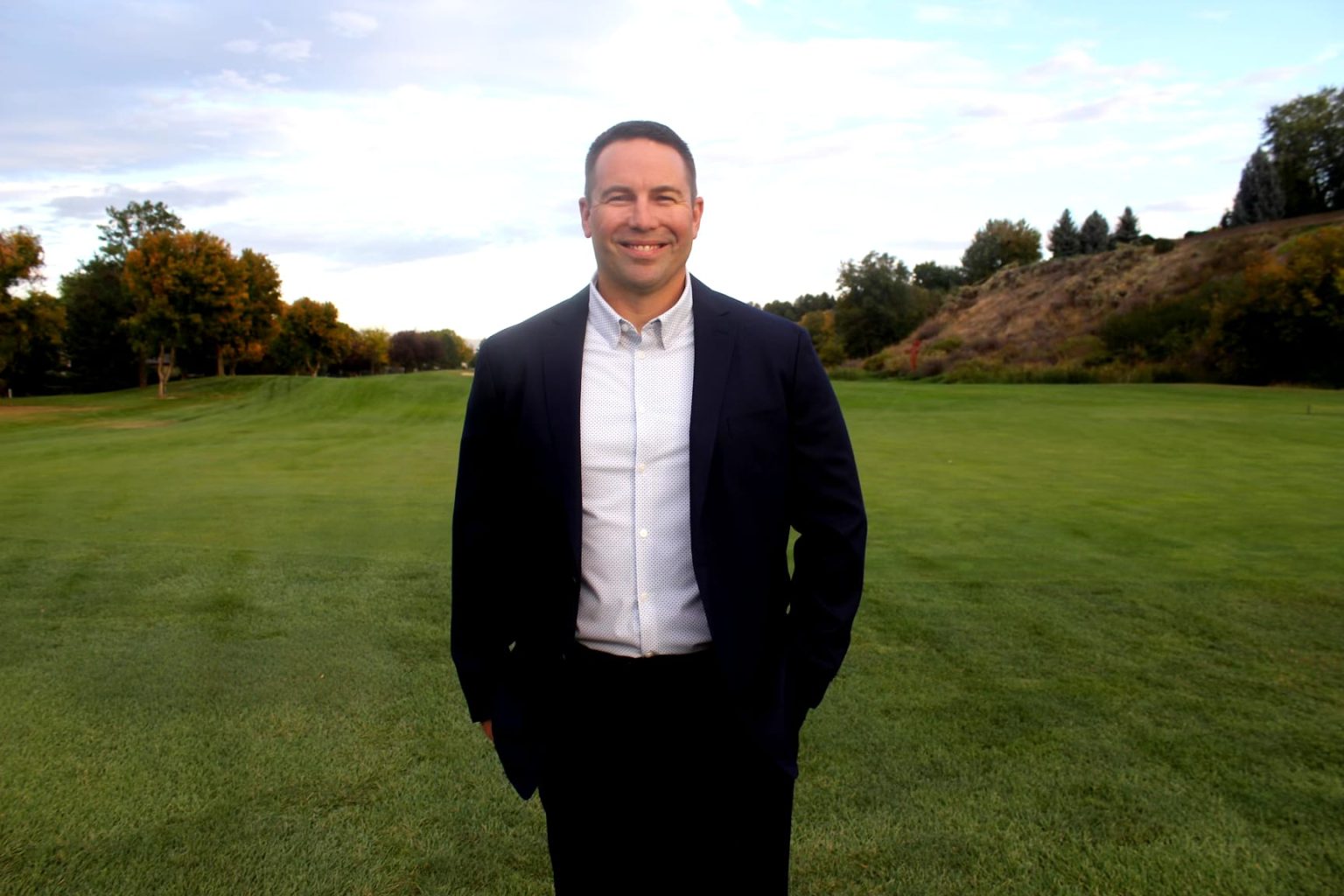 Karen Vauk Retires After 14 Years Leading The Idaho Foodbank 
Meridian, ID – The Idaho Foodbank Board of Directors selected Randy Ford as the next President & CEO of the organization. He officially stepped into his new role on October 9th.  
The announcement follows a national, months-long search and a robust vetting and interview process that kicked off earlier this year, following Karen Vauk's announcement to retire after 14 years leading the organization. Karen will remain in an Advisory role until November 3rd.    
Randy has been The Foodbank's Chief Operating Officer for nearly 3 years, bringing a strong commitment to advancing innovative initiatives to address the root causes of hunger through educating, empowering, uniting, and connecting with communities in need. Having joined The Idaho Foodbank during the height of the pandemic, Randy successfully navigated the supply chain disruptions impacting food donations and led The Foodbank's efforts to distribute food to Idahoans in need throughout that period.   
 Randy brings extensive experience in organizational management, capacity building, and strategic planning to the role. Prior to working at The Foodbank, Randy spent six years as the Senior Manager of North America Supply Chain & Commercialization at Materne North America where he led the commissioning of what is now one of the nation's largest apple sauce manufacturing facilities. Before that, Randy spent two years as the Strategic Sourcing Director of Nurture Incorporated, playing an instrumental operations role in the company being acquired by a multi-national CPG. He also has prior experience at St. Luke's Health System as the Senior Continuous Improvement Coach and as the Raw Materials and Commodities Planner at Micron.   
  "I am incredibly enthusiastic about leading The Idaho Foodbank and working alongside a proven and dedicated team, partner organizations, and supporters to address food insecurity throughout the state," said Randy Ford, President & CEO of The Idaho Foodbank. "I am confident that our shared vision and unwavering commitment to serving the community will continue to make positive impacts."   
  "The Board of Directors is excited to have Randy lead The Idaho Foodbank," said Rick Stott, Chairman of The Idaho Foodbank Board of Directors. "He has successfully led teams of diverse professionals and spearheaded strategic initiatives that have made a positive impact here at The Foodbank for our neighbors and employees."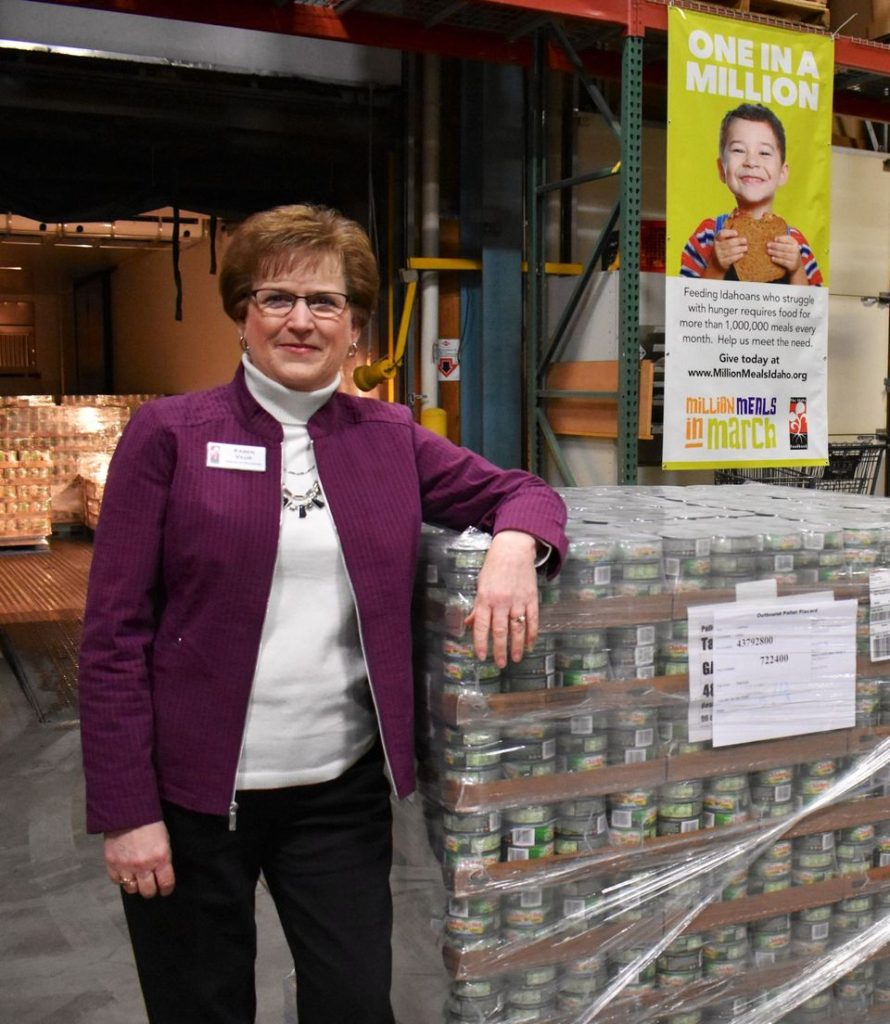 Karen Vauk led The Idaho Foodbank through significant economic challenges impacting Idahoans, including recovery from the Great Recession and the Covid-19 Pandemic. During her tenure she focused on strengthening the capacities of The Foodbank by increasing the volume of free nutritious food distributed across the state, along with providing nutrition education to support good health. Throughout her time, Karen worked to build partnerships and collaborations with state and corporate leaders, as well as supporters who share an interest in promoting healthy individuals, families and communities. There will be a community reception to celebrate Karen on Tuesday, October 24th.  
   "I have loved my time with The Idaho Foodbank. It has been amazing to work with so many individuals, communities, non-profits, and businesses in Idaho to help our neighbors improve their lives," said Karen Vauk. "I am proud that we have been able to expand our programs and services, and I will cherish the many new friends I met along the way."