The Idaho Foodbank Hosts Volunteers on Martin Luther King, JR. Day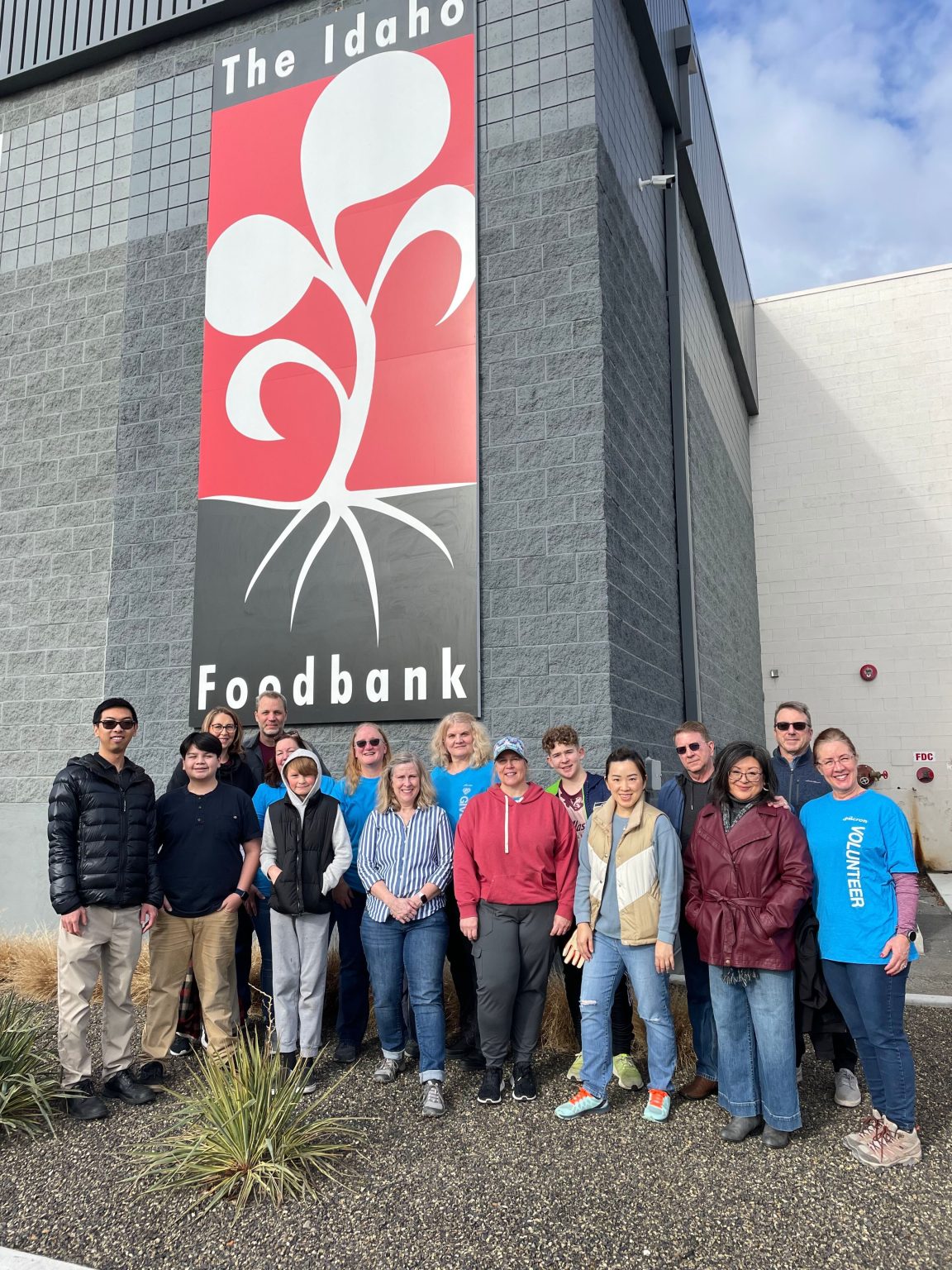 Martin Luther King, Jr., Day is a National Day of Service
Meridian – Martin Luther King, Jr. Day is a national day of service and people across Idaho participated through service projects and volunteering at local non-profits. The Idaho Foodbank hosted volunteers at all three of their facilities in Pocatello, Lewiston, and Meridian. These included volunteers from various companies, youth groups, service organizations, and other community members during scheduled volunteer shifts on Martin Luther King, Jr. Day.
"Martin Luther King, Jr. Day is a national day of service and a time to focus on the communities in which we live," said Karen Vauk, President and CEO of The Idaho Foodbank. "Volunteers are vital to our mission to support our neighbors who are struggling with food insecurity. We appreciate everyone who observed this holiday by volunteering at one of our facilities or in their community."
In the last fiscal year, The Idaho Foodbank hosted 20,780 volunteers. Volunteers donated over 58,000 hours of their time in the last fiscal year to The Idaho Foodbank. Those interested in volunteering throughout the year can go to idahofoodbank.org/volunteer or reach out to their local food pantry to find out about volunteer opportunities.
Over 100 volunteers across the state worked to fill backpacks for The Idaho Foodbank's Backpack Program on Martin Luther King, Jr. Day. The Backpack Program ensures that students who are chronically hungry have access to adequate food over the weekend by providing them with a bag of nutritious, kid-friendly food that fits into their backpack every Friday during the school year. This program distributed over 65,000 packs last year to 173 schools throughout Idaho.
Use our Food Locator to find pantries & distributions in your area.
See our current and upcoming events in our event calendar.