The Idaho Foodbank Receives Community Partnership Award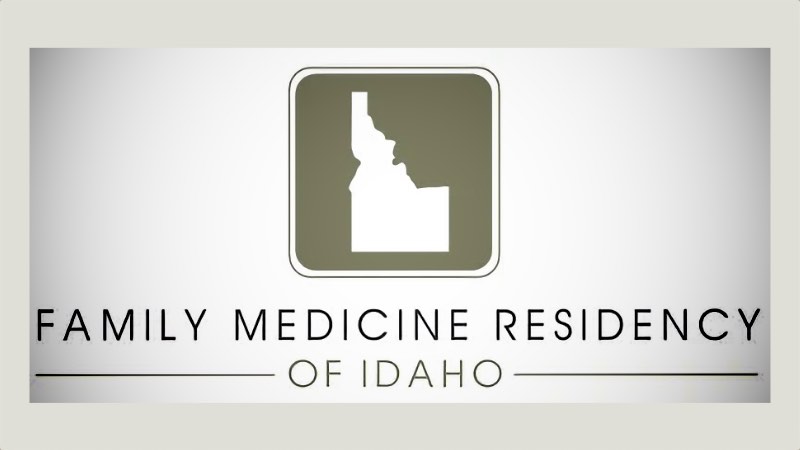 Family Medicine Residency of Idaho (FMRI) honored The Idaho Foodbank with the inaugural Community Partnership Award for its effort to help those with food insecurity in the Treasure Valley. Board members and staff from both FMRI and The Idaho Foodbank attended the virtual award presentation held Aug. 11. 
FMRI is a non-profit organization with a dual mission: Train outstanding family medicine physicians to work in underserved and rural areas, and serve vulnerable populations of Idaho with high quality, affordable care in a collaborative environment. Their Family Medicine Health Center has nine clinic locations throughout the Treasure Valley, serving approximately 30,000 people each year.  
"We were moved, absolutely moved, by the partnership with The Idaho Foodbank," Dr. Ted Epperly, President and CEO of  FMRI, shared during the virtual award presentation. "The partnership was a lifesaver for our patients who were food insecure and financially stretched." 
The partnership between FMRI and The Idaho Foodbank provided 600 neighbors in need with food each week from seven different FMRI clinics, as well as offering referrals to ongoing resources. The model is an example of impacting overall health through meeting environmental and economic challenges. 
"As honored as we are to receive this award, we recognize great work does not come from working alone but through partnership and collaboration," said Karen Vauk, CEO and President of The Idaho Foodbank.  
FMRI has been recognized on the federal level as a model for community health centers to encourage partnership with their local food banks to help more people in need. 
John Waite, Chair of The Idaho Foodbank Board of Directors, commended both organizations on their leadership and strategic partnership. "We are doubling down on our efforts to support neighbors in need," Waite shared.