These Sportsmen are Competitive about Giving Back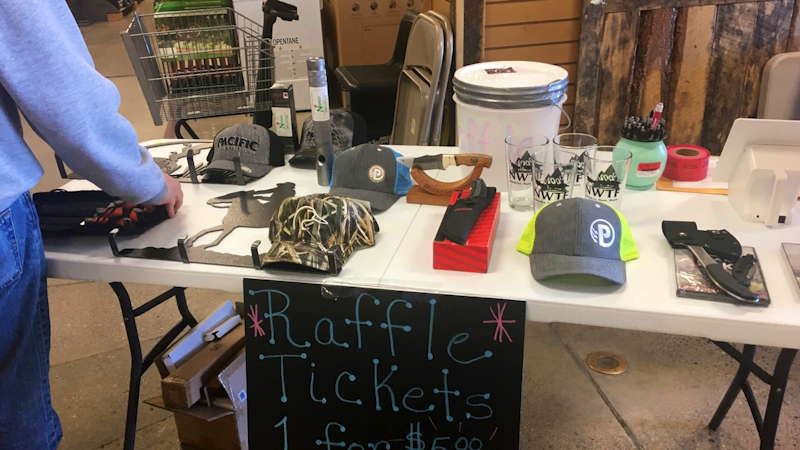 About 14 years ago a group of friends in Eastern Idaho came up with an idea to give back to their community.
They designed "Sportsmen Against Hunger". The group brought local organizations together under one roof, so the public could learn what they were about and how they served the community.
The Sportsmen would sell game cards, which required folks to get a stamp from each organization they visited. When a game card was completed, participants would get to play a game, and then put in the running for prizes. Prizes were donated by CAL Ranch, an outdoor sporting goods store, and other local businesses. Prizes included pellet grills, gun safes, artwork, knives, fly fishing rods, and more.
In 2020, the Sportsmen had their most generous year, with donations over $8,000. Since those friends kicked off the idea, over $38,000 has been donated to The Idaho Foodbank.
Organizers say, "It's a team effort for the good of our community. We truly feel it couldn't be accomplished without all the support from CAL Ranch, the outdoor organizations, volunteers and Paul Anderson at radio station KZBQ."
If you are interested in designing a fundraiser for The Idaho Foodbank in your community please contact:
Whitney Stoolman
Corporate & Community Relations Coordinator
208-960-8092, wstoolman@idahofoodbank.org