Tiara Shares Her Story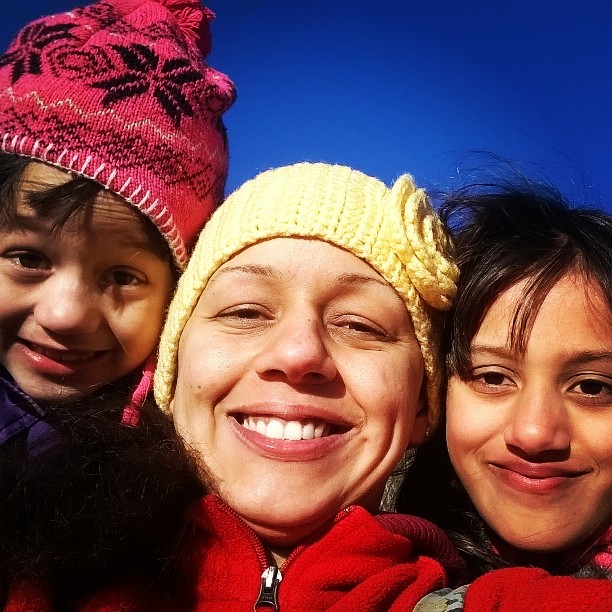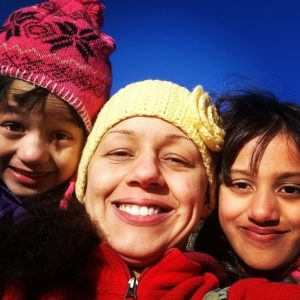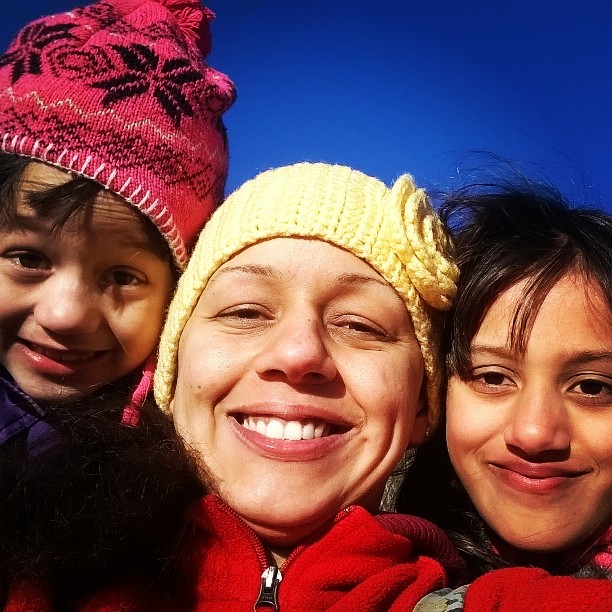 Tiara Badgett's story may seem like one of struggle, but to her, it is one of success.
One month before the birth of her son Lucas, she was let go from a job with a local detective agency.
Instead of looking forward to a promising career and a growing family, she was left jobless.
"They told me it would cost them to keep me on board," she said. "They told me they were sorry but they had to let me go. I wasn't fired. I wasn't terminated. I was just let go."
After being "let go", Tiara's family struggled to make ends meet. Her husband continued to work as a server for a local restaurant, but it wasn't enough to pay the bills. With three kids and two adults on one income, they turned to a pantry partner of The Idaho Foodbank for help.
"You feel like a failure," she said. "You wonder if there was something else you could have done. What do I do now?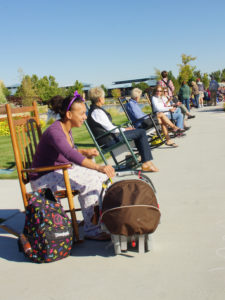 "But then (the pantry) takes you in. They want to make sure all your food needs are met. So, for that one thing, if for nothing else, the rock comes off your shoulders."
Tiara began working in a local garden to help grow food for her pantry. She volunteered and shared her story at a fundraising event to spread the word about the good work being done to solve hunger.
Her story is all too common at the Foodbank. A young family doing everything right encounters something unexpected, but because of the support of our donors, the family perseveres and gets back on track. Donors make a difference. The kind of difference that enables a young woman such as Tiara to view her story of struggle as a story of success.
"I am happy," Tiara says now. "It's not just a hand out, it's a hand up."