Tips for a Healthy Holiday Season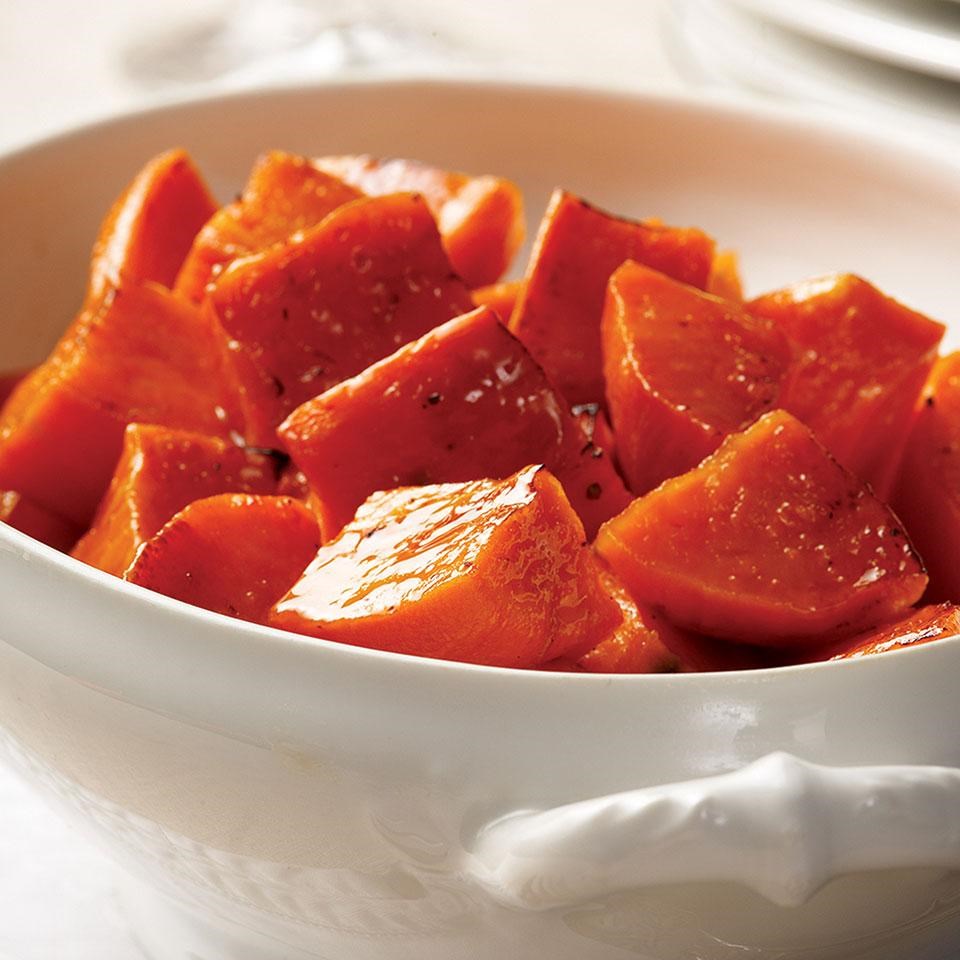 In Idaho, we are fortunate to have many flourishing cultural communities that celebrate the holidays with a variety of foods and traditions. The Ethiopian culture enjoys Yebeg Wot, a lamb stew served with injera, which is a flatbread. The Ukrainian culture serves Kutia, a dish made from cooked wheat berries, poppy seeds, dried fruit, and honey that is served on Christmas Eve.
Food is not only nourishment for our bodies – it can also be a sign of connection, spirituality, and heritage. This is especially true during the holidays when we spend time with friends and family.    
Many holiday foods are not particularly healthy and they can be high in calories, fat, or sodium. There are a few ways to enjoy holiday foods while still being mindful of your overall health. Keys to maintaining holiday nutrition include moderating how much of these foods you eat; learning to prepare healthier versions of your favorites; increasing consumption of other healthy and nutrient-rich foods; and increasing physical activity.
For a healthy and satisfying side dish, try this recipe for Holiday Sweet Potatoes from EatFresh.org. You can find nutritional details and search for more recipes here. 
Holiday Sweet Potatoes
Serves 8
1 ½ tablespoons unsalted butter
3 pounds sweet potatoes, large, peeled and sliced into ¼-inch thick rounds
3 tablespoons brown sugar (feel free to use less)
¼ teaspoon salt (feel free to use less)
1 teaspoon vanilla extract
¼ cup water
¾ teaspoon ground nutmeg
1 teaspoon ground cinnamon
1 tablespoon lemon juice
Directions
In a saucepan, melt butter over medium heat. Add the sweet potatoes, sugar, salt, vanilla, and water.
Reduce heat to medium-low. Cover and simmer for 20 minutes or until tender.
Add the nutmeg, cinnamon, and lemon juice. Cook uncovered for 5 minutes more.
Serve immediately.