Tips From Our Dietitian: Adding Flavor Without Adding Salt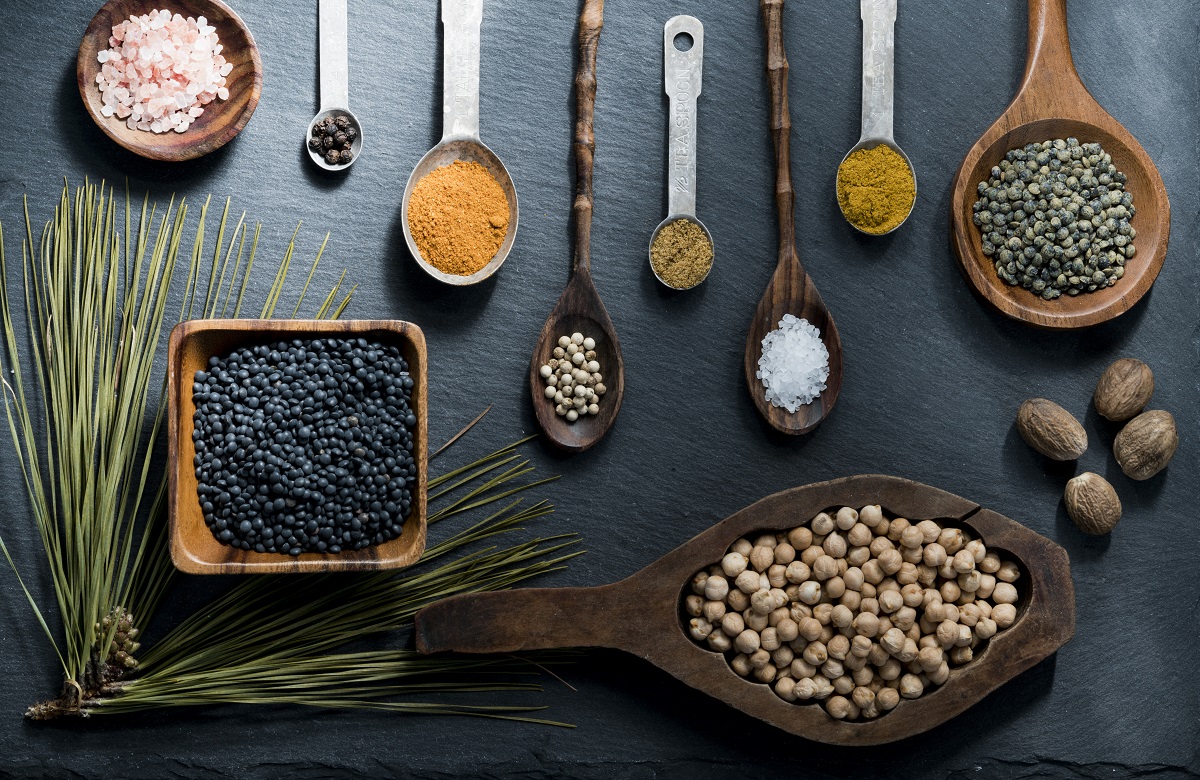 How to Add Flavor to Meals Without Salt or Sugar
Sprinkle cinnamon or pumpkin pie spice instead of sugar on fruit, or add red pepper to bring surprise heat and unique flavor.
Add cinnamon to your coffee instead of sugar. If you're making coffee at home, add the cinnamon (nutmeg is good too!) into your mug before pouring in the coffee/ espresso/ milk, so that way it melts in a little better. 
Make your own vinaigrette to control salt and sugar levels, It's so much more flavorful than bottled! But, if you are buying bottled salad dressing, a tip: go for the full-fat version. Low-fat or fat-free bottled dressings (and other processed foods) tend to just have extra salt and sugar added to make up for the loss of fat.
Use citrus to help brighten your dish! Instead of using salt, try squeeze fresh lemon or lime juice to add another layer of flavor. 
More tips:
Add herbs and spices into plain Greek yogurt to make a tasty and salt-free dip. Just mix onion powder, garlic powder, dried chives, and the yogurt for a delicious dip.
Mix cottage cheese with basil and oregano for a savory snack.
Replace the salt in mashed and roasted potatoes with crushed rosemary leaves, garlic powder, and black pepper. It's great with roasted or mashed potatoes. For sweet potatoes, try ground ginger and cinnamon.
Herbs and Spices around the world
Try using new flavors to jazz up your favorite meals. Use this list below to test out flavors commonly used by cultures around the world.
Asian Flavors
Italian Flavors
Middle Easter/African Flavors
Latin/Caribbean Flavors
Cinnamon

Cloves

Coriander

Curry

Ginger

Hot Peppers

Mint

Mustard Seeds

Turmeric

Basil

Marjoram

Oregano

Rosemary

Sage

Thyme

Allspice

Caraway

Cardamom

Cinnamon

Cumin

Curry

Dill

Ginger

Marjoram

Mint

Paprika

Parsley

All spice

Cinnamon

Chili powder

Cilantro

Cumin

Curry

Hot peppers

Nutmeg

Oregano