Tips from our Dietitian: Snacking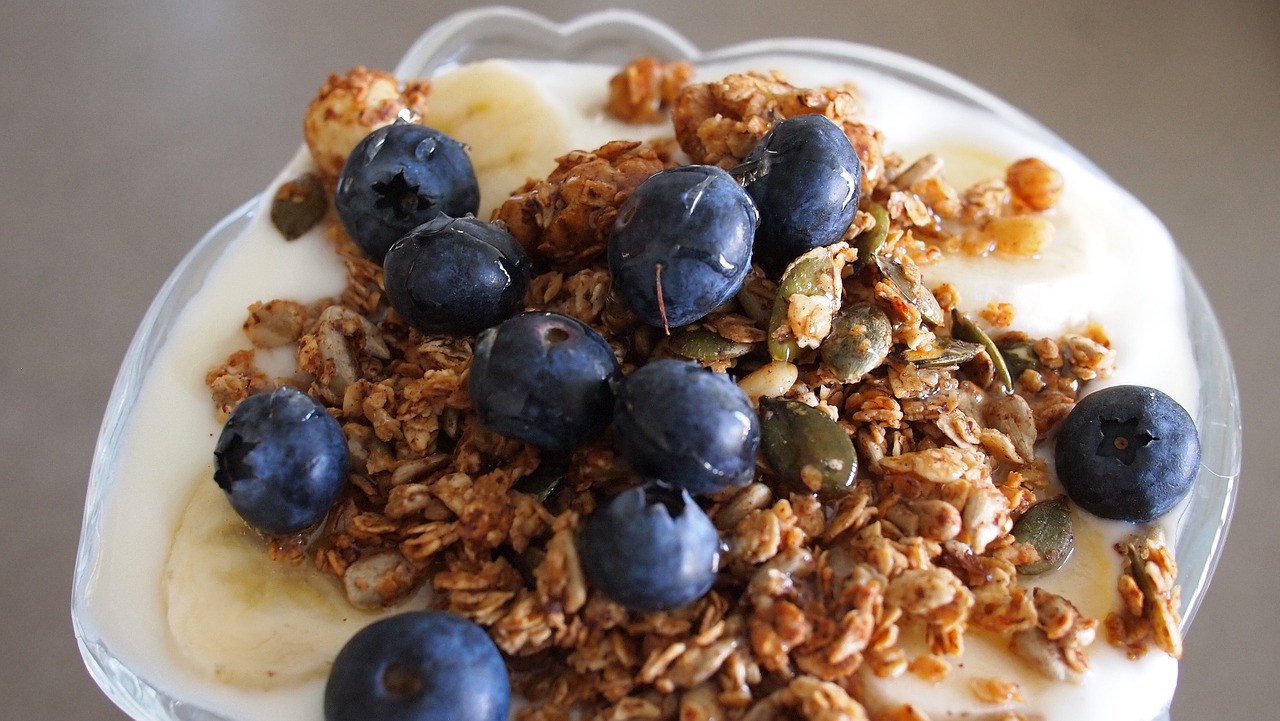 So, is snacking bad for adults or children? Definitely not! Snacks can help one stay focused at school or work and provide needed nutrients and keep one from getting hungry throughout the day. Our dietitian has the following tips about how to snack in a way that's healthy and supportive of your health!
To a lot of people, a snack is a bag of chips, some cookies or some other calorie-dense food. Encourage yourself to think of snacks as a mini meal. Balanced snacks are key! Always try to include foods that are high in fiber and protein, so the snacks are filling, sustaining, and add quality nutrients to your day.
Be a Smart Snacker!
The following guidelines will make you and your family smart snackers:
To make sure your kids eat at mealtimes, don't offer snacks too close to a meal.
Discourage mindless munching. Expect your children to sit down to eat their snacks without the distraction of the television, computers and video games.
Plan ahead! Just as you plan meals, plan nutritious snacks! Pick a day to prep a bunch of snacks for you and your family for the week.
Try these snacks:
Parfait: Layer vanilla yogurt and mandarin oranges or blueberries in a tall glass. Top with a sprinkle of granola.
Mini Pizza: Toast an English muffin, drizzle with pizza sauce and sprinkle with low-fat mozzarella cheese.
Spread mustard on a flour tortilla. Top with a slice of turkey or ham, low-fat cheese and lettuce. Then roll it up.
Banana Split: Top a banana with low-fat vanilla and strawberry frozen yogurt. Sprinkle with your favorite whole-grain cereal.
Apple Pie Oatmeal: Make one packet of microwave oatmeal with low-fat milk. Mix in ¼ cup unsweetened applesauce. Sprinkle with apple pie spice or cinnamon.
Spread celery sticks with peanut butter and top with raisins.
Stuff a whole-grain pita pocket with ricotta cheese and Granny Smith apple slices. Add a dash of cinnamon.
Make snack kabobs. Put cubes of low-fat cheese and grapes on pretzel sticks.
Toast a whole-grain waffle and top with peanut butter and fruit
Make a mini-sandwich with tuna or egg salad on a whole wheat dinner roll.
Sprinkle grated Monterey Jack cheese over a corn tortilla; fold in half and microwave for 20 seconds. Top with salsa.
Spread peanut butter on apple slices.
Adapted from eatright.org