What Happens to Your Health When You Are Hungry?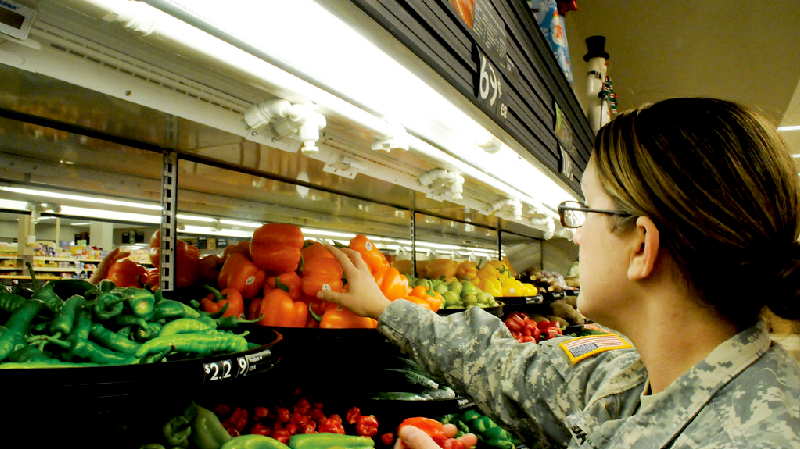 Hunger is a major factor impacting a person's health. Hunger causes higher incidences of chronic diseases such as hypertension, heart disease and kidney disease. Older Americans who are food insecure are 50% more likely to have diabetes. The Idaho Foodbank's Hunger to Health Strategy is focused on the well-being of individuals, along with the health of communities across our state, through access to nutritious food and other resources required for good health. The Hunger to Health Strategy has three initiatives – Nutrition, Education and Healthy Communities.
The Nutrition Initiative emphasizes providing healthy food to individuals, families and communities. Based on USDA's MyPlate guidelines, we try to make a healthy choice the easy choice. In the last year 87% of the food The Foodbank provided was considered nutritious.
The Education Initiative emphasizes delivering and promoting nutrition education and cooking information. This includes Cooking Matters classes, educational videos and other resources.
The Healthy Communities Initiative is about collaborating with organizations across our state to provide leadership, subject-matter expertise and/or solutions to new and existing community needs. We are proud to have robust partnerships with a variety of health organizations. In addition to co-location of resources (such as a health clinic providing a health care screening at a food distribution), we also partner on projects such as the Boise State University Nursing program students putting together a food pharmacy model.
Our Hunger to Health Strategy has empowered The Idaho Foodbank to collaborate with our health care providers, agricultural community, nutrition educators and many others to help give all Idahoans access to nutritious food and the tools they need to live a healthy life.