What is a Community Health Worker?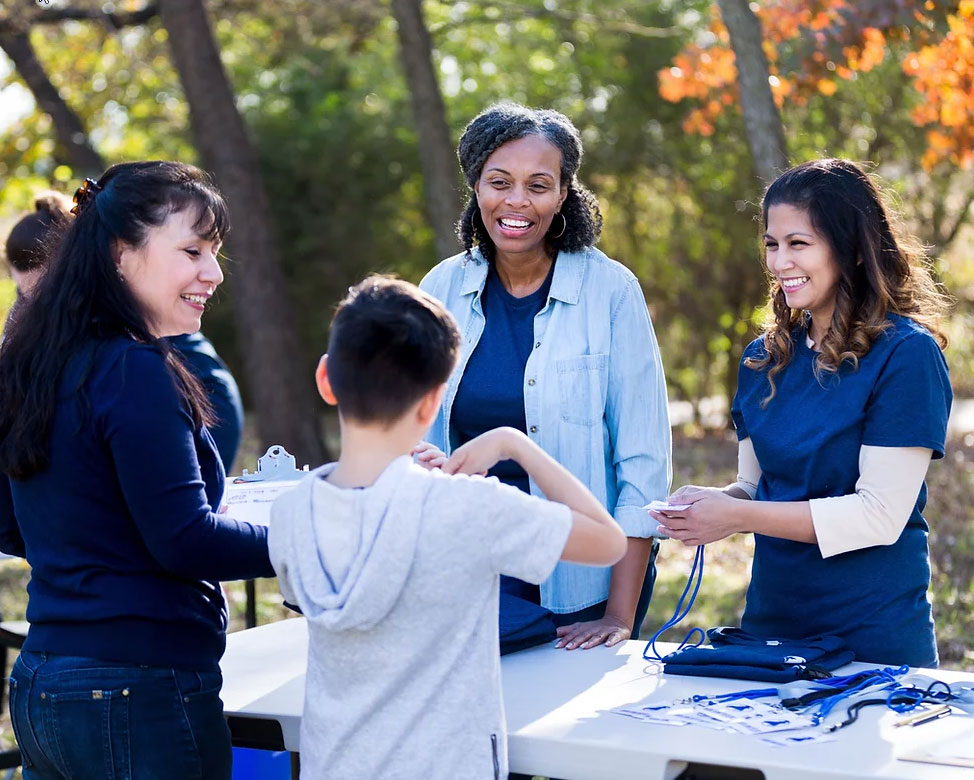 Community health workers are tasked with referring patients to the resources they need. These resources often go beyond the health care services you may think of and branch into community-based resources, like food pantries.  
Depending on the healthcare organization, community health workers may receive a list of patients who were flagged by providers for having a need such as transportation, rental assistance and/or food assistance. Community health workers can also learn about these potential needs while talking with patients.  
Part of what makes community health workers successful is that they work to ensure closed-loop referrals. This means after they refer the patient to a service, they follow back up with the patient to see if the patient received what they needed. If not, the community health worker will continue working with the patient to address the need.   
Community health workers are often embedded in health care settings. The community health worker role may go by different titles or be embedded with other positions such as social workers, promotores de salud, patient navigators, patient advocates, health coaches, and more. Regardless of the title, community health workers continue to connect people to the resources they need to have an opportunity for healthy living. 
To learn more about community health workers, visit The Idaho Community Health Worker Association's website or check out this short video from the Idaho Department of Health and Welfare.