Working To Keep Communities Healthy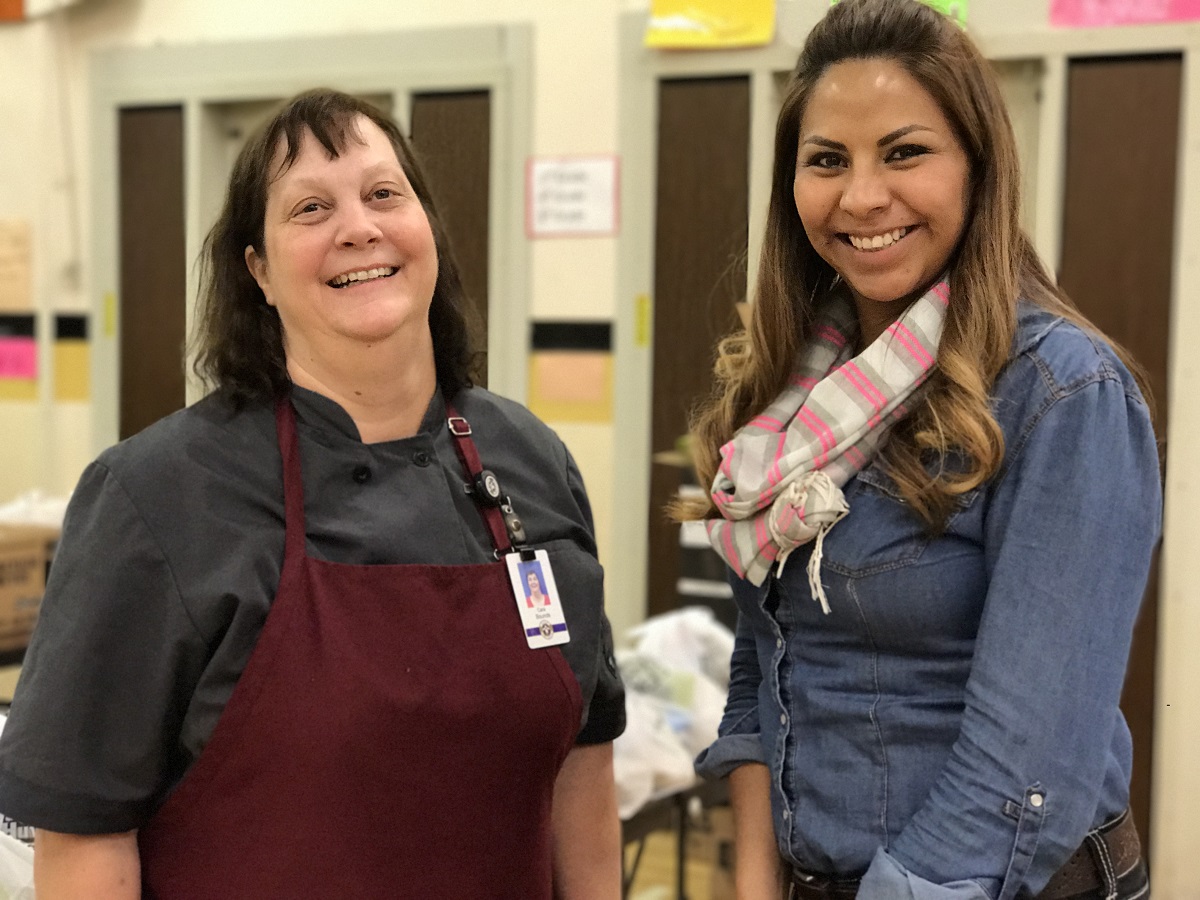 At The Idaho Foodbank, we're not just focused on filling plates; we want to make sure people who are in need are able to end their time of hunger with their health and their dignity.
To accomplish this, we're working together with medical professionals to create special events beyond the "mobile pantry". These events include health screenings as well as food distributions to help people in a more thorough way.
One such event is our partnership with Idaho State University in Meridian. The University, which has been offering health screenings for seven years, invited to Foodbank to take part. The Foodbank, as part of its focus on health and nutrition, jumped at the opportunity.
"We know that folks who often don't have health insurance often lack funding all the way around," said Glenda Carr, Clinical Assistant Professor of Pharmacy Practice at ISU. Carr also acts as the Director of the Community Health Screening Program. "Food insecurity can lead to many health problems down the road. To connect people to resources for physical and mental health, but also the nutrients, is so important."
Carr says the events have unified differing organizations in the effort to solve hunger and provide health services for Idahoans.
"I find the community health screenings such a valuable service," said Carr. "They teach our students how important these services in our community are. It's such a rewarding experience to see everybody working together for the same service. All these organizations come with different backgrounds and perspective and yet we all have the same vision."
If you or someone you know is in need, check this page to see what events are happening near you. We couldn't do it without the support of volunteers and community members all over our state. Together, we can solve hunger.