Wrapping Up the School Year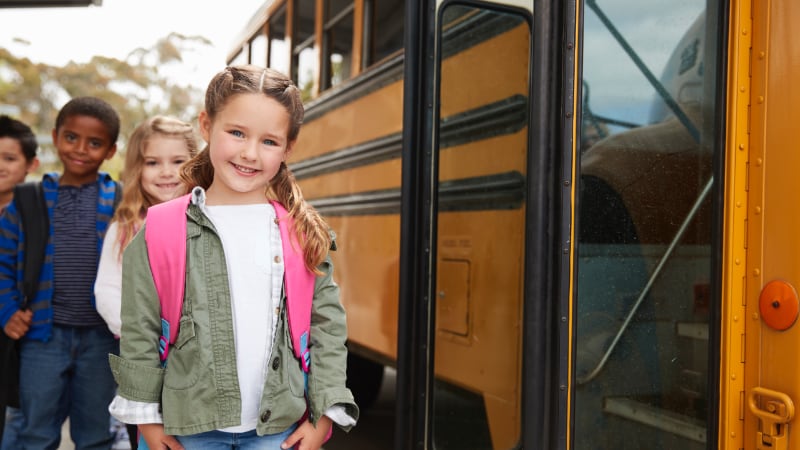 We know that food insecurity has a profound effect on the health, education and quality of life of children. The Idaho Foodbank's Backpack and School Pantry programs are designed to specifically address the needs of Idaho children facing food insecurity. As the school year ends, we want to share the impact of these programs.    
The Foodbank's Backpack program provides students who are food insecure with nutritious, kid-friendly food that fits in their backpack every Friday during the school year. Meals consist of items that are easy to prepare and meet a child's needs for Saturday and Sunday. The Foodbank's School Pantry program helps provide families with food through a pantry set up inside the school, where access is convenient for students and their families. 
In a survey to parents and caregivers of children who use these programs, 60 percent said it has helped them use their money on critical household items other than food. Two-thirds of parents and caregivers said that since they have been using the school pantry, their household worries less about where their next meal will come from.   
School employees who administer the School Pantry and Backpack programs shared that they noticed an improvement in the energy level, attendance and self-esteem of students participating in the programs. Specifically speaking about the Backpack program, most of the survey responses from these school employees indicated there was improved morale in students who used the program.   
We know that this need does not end when the school year does. Information on summer food programs across Idaho where kids can enjoy free meals is available on the USDA website at www.fns.usda.gov/meals4kids.      
There are many ways to measure the impact of our work, but sometimes it is best to hear it from the kids. When asked how the Backpack Program makes them feel, one child answered: "happy!"