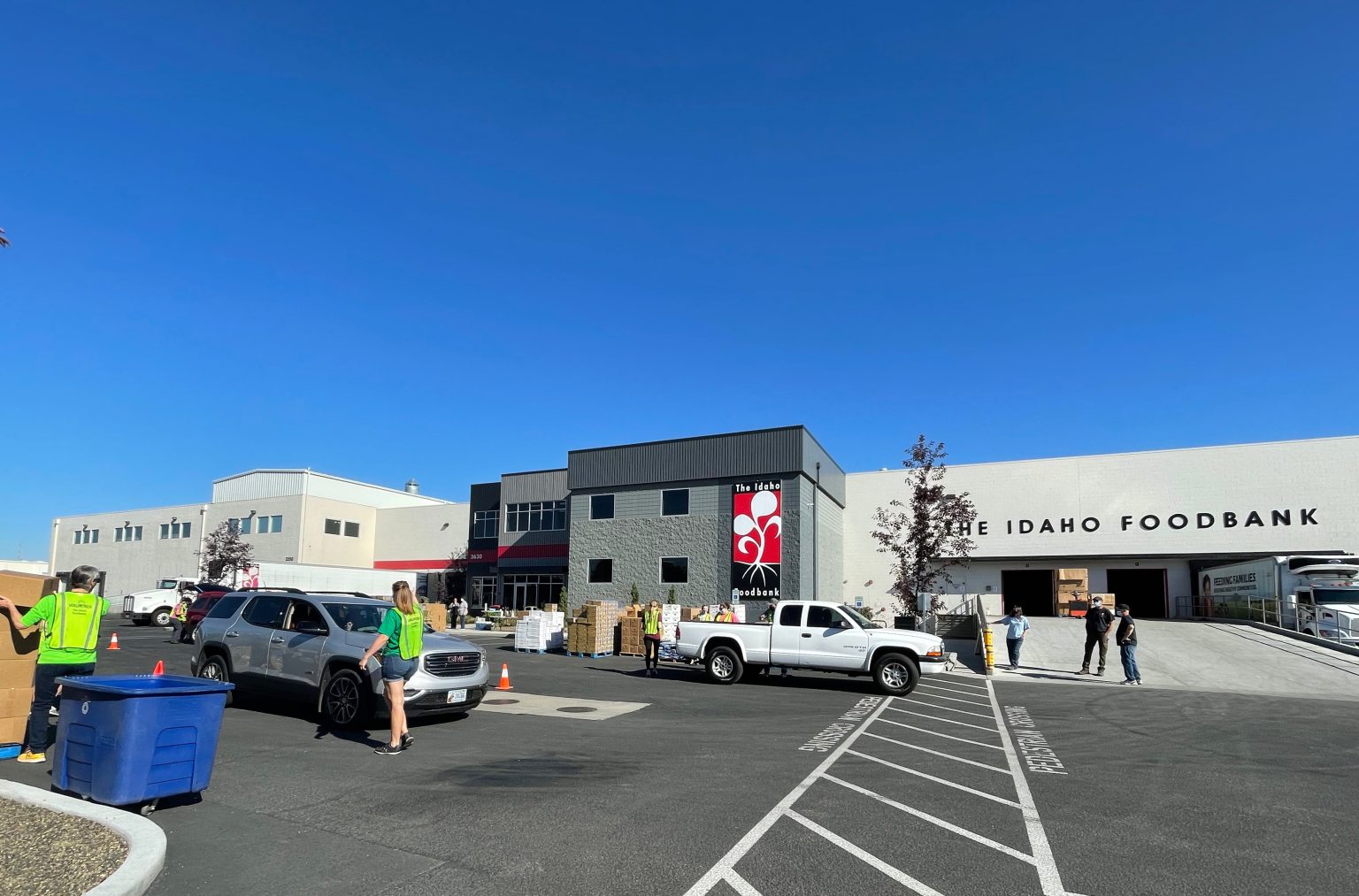 2022 Zions Food Drive – Idaho
Sponsored by the: Zions Bank
For 19 years, employees have come together to feed families during the Zions Food Drive. Reducing hunger is crucial for achieving economic inclusion. When the fear of finding food is addressed, people can contribute more to their workplace, schools, and community.
Please consider continuing our tradition of hope and gratitude by making a donation to the Zions Food Drive.
Not sure if you want to donate? Consider these points:
Feeding America, the nation's largest hunger-relief network, has seen a 60% average increase in food bank users during the pandemic: about 2 in 5 are first-time users. -AP News
The Idaho and Utah food banks supply local food pantries statewide—so your dollars make a difference in your community.
Zions employees have raised over $550,000 for local food banks since 2003: meals for 1,650,000 people.
Virtual food drives allow food banks to negotiate better prices with wholesalers. For every dollar we donate, the food banks can convert it to $7 or $8 in food or services.
Thank you for your commitment to bring comfort and peace to families. Together, we nourish community.