The Idaho Foodbank's 2021 Annual Report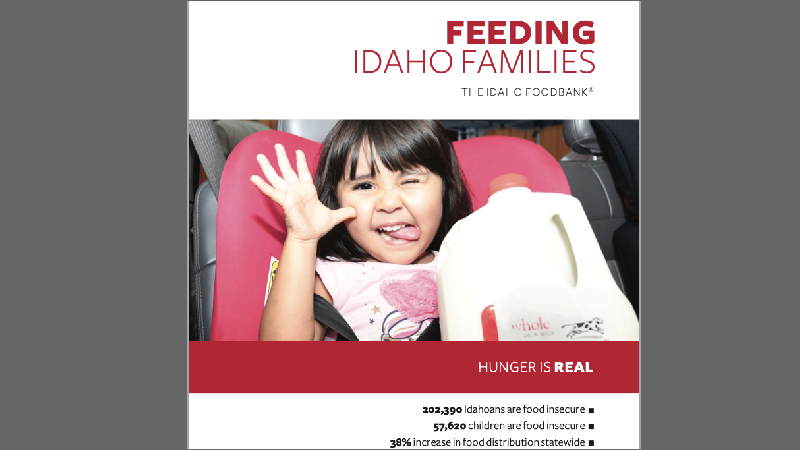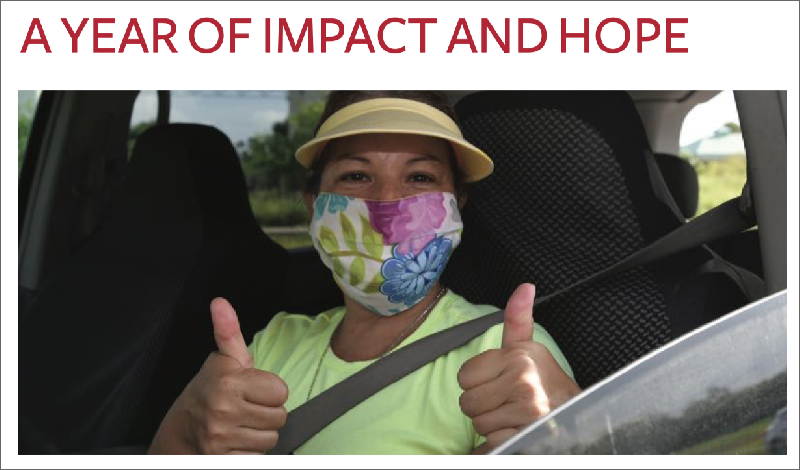 The Idaho Foodbank's Fiscal Year 2021 Annual Report is out – and what a year it has been! It is estimated that 202,390 Idahoans are facing food insecurity.
The Idaho Foodbank distributed 30.9 million pounds of food in Idaho in our last fiscal year. This was a 38 percent increase in food distribution in Idaho.  
We were pleased that we were able to continue with our nutrition goals through the challenges of the last year – 87 percent of the food we distributed was considered nutritious. Through the challenges of the pandemic, The Idaho Foodbank is grateful for the generosity of Idahoans so that we were able to be there for our neighbors in need during this tumultuous time for our state, our country and our world.