Feeding the 5000 Grocery Store Collection – Pocatello
March 10, 2018 @ 10:00 am

-

4:00 pm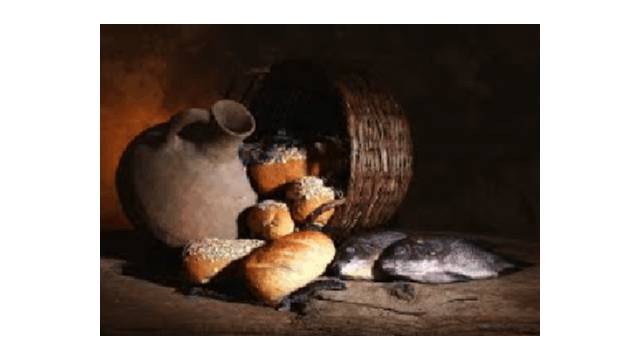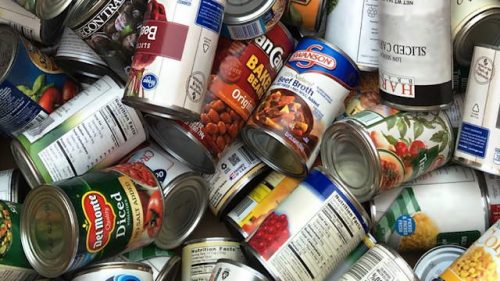 Saturday, March 10, 2018 between the hours of 10:00 AM and 4:00 PM. We will greet the public at Albertsons, Smiths, Fred Meyer and Ridley's grocery stores. Volunteers will be on site asking for donations to the Feeding the 5,000 food drive. Help the hungry in Eastern Idaho!
Feeding the 5000 Families Food Drive
 Celebrating its 21st year!
February 10 – April 23, 2018

View and Print The 2018 Feeding the 5000 Families Food Drive Event Schedule
In 2017, Feeding the 5000 raised enough money and food donations to provide 41,500 meals to the needy in Eastern Idaho. Online donations will go to help the cause.