February SNAP benefits to be distributed on or by Sunday, January 20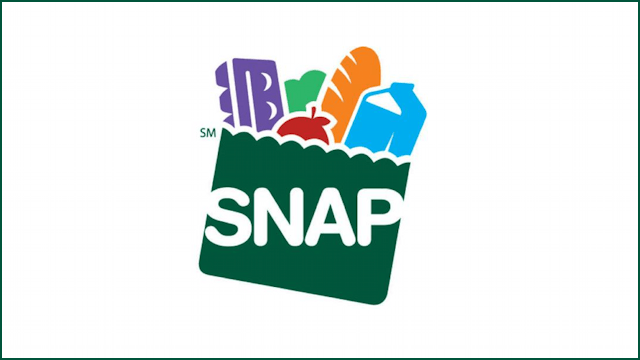 February SNAP benefits to be distributed on or by Sunday, January 20
The government shutdown is having a widespread effect on people across the country. Information and updates are being issued daily, and we realize keeping up with the impact and changes can be challenging. We are tracking the information and doing what we can to understand the direct impact the shutdown is having on Idaho residents – be it those we serve, SNAP recipients, furloughed federal workers partners and more.
Following is a brief update on decisions made by the government regarding SNAP (also known as Food Stamps) and what it means for those receiving it.
CHANGES TO FEBRUARY 2019 SNAP BENEFITS DISBURSEMENT 
The USDA recently announced that SNAP benefits will be funded through February.
States are being asked to issue February SNAP benefits early – on or by January 20, 2019.
In Idaho, we have staggered SNAP issuance, which means disbursement of benefits occurs over the course of 10 days. SNAP recipients would typically receive their benefits between February 1-10, 2019.  However, for this one time only all approved households will have their SNAP benefits loaded onto their EBT cards on or by January 20, 2019.
WHAT DOES THIS MEAN FOR THOSE RECEIVING SNAP?
SNAP benefits are supplemental, which means they are not intended to last a whole month, which is why its common for food pantries to be busier at the end of the month.
The natural response for people receiving their February SNAP benefits early would be to begin using them as early as the last week of January when their other SNAP benefits run out. Because of this, it's reasonable to assume these families may need extended help in February and into March, or until their SNAP benefits are distributed again.
When comparing the impact on a family's food needs, it's important to note that the SNAP program provides 12-18 times the amount of food The Idaho Foodbank distributes. We simply do not have the capacity to match the level of food this program provides.
However, we continue explore ways to address a possible increase in food insecurity for those who receive SNAP, as well as the Federal employees who are not receiving paychecks.
The Idaho Foodbank is in direct communication with the Idaho Department of Health and Welfare, our grocers, other food partners and our agency partners. While we remain hopeful for a resolution to the government shutdown soon, we are committed to being a source of hunger relief for as many Idahoans as we can during their time of need.
We'll continue to monitor the situation and will communicate updates on idahofoodbank.org.