Back to School – Food is an Essential School Supply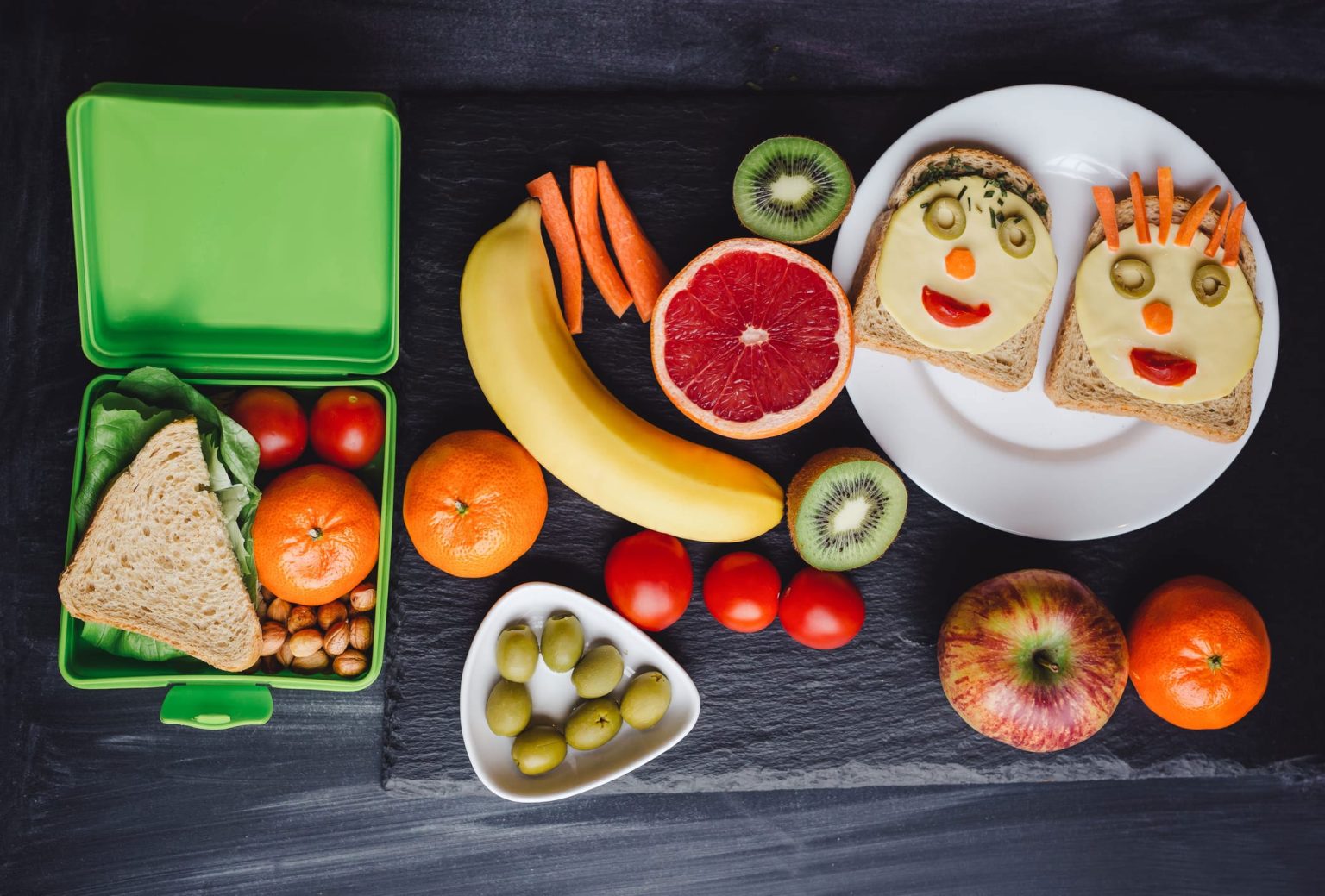 Idaho is home to over 46,000 kids with food insecurity. The entire month of September, The Idaho Foodbank is teaming up with community members to raise awareness and funds for The Foodbank programs that support children and their families experiencing food insecurity.
The School Pantry program

helps provide families with food through a pantry set up inside the school, where access is convenient for students and their families. During the last year 15,916 households were served through school pantries.
The Backpack program

provides students who are food insecure with nutritious, kid-friendly food that fits in their backpack every Friday during the school year. Meals consist of items that are easy to prepare and meet a child's needs for Saturday and Sunday. Last school year, 1,976 kids were served by The Backpack Program in 173 participating schools across Idaho.
Food insecurity is much more than having basic human needs go unmet – it has profound implications for education, health and quality of life. Children need nutritious food so they can grow, develop and focus on learning. Childhood food insecurity can result in lower test scores, as well as a higher chance of repeating a grade and exhibiting behavioral problems.
To learn more about childhood food insecurity or to support The Idaho Foodbank's programs to help ensure that Idaho children and their families have access to nutritious food this school year, visit idahofoodbank.org/backtoschool.
P.S. The free and reduced-price school lunch program is a federal program implemented in schools. Families who need assistance paying for school meals will be required to submit an application at their child's school for free and reduced-price school meals for the first time since 2020.
We encourage families to reach out to their school or their school district directly to learn more or fill out an application.
You can learn more on the State Department of Education website here: https://www.sde.idaho.gov/communications/files/news-releases/07-05-2022-Applications-required-for-free-and-reduced-price-meals-for-2022-2023-school-year.pdf