0
Backpacks Distributed Statewide
0
Volunteer Backpack Builders

During the school year, many low-income children have access to nutritious meals through their school's free-and-reduced breakfast and lunch program. Unfortunately, on the weekends these same children go without food. Our Backpack program helps these children by providing weekend food support throughout the school year.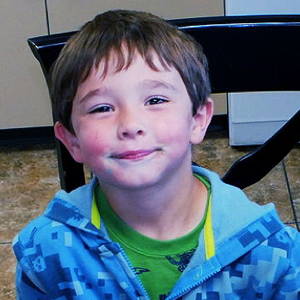 You can sponsor a backpack for a child in need for as little as $25 a month for a calendar year. That's less than a third of what the average American family spends on soda in a year.
Each participating child receives enough food for two breakfasts, two lunches, two dinners and two snacks in a discrete and lightweight backpack. Meals consist of nonperishable items that are selected by our staff nutritionist to taste good and maintain nutrition while also being easy to prepare. As a result of the help they receive through the Backpack program, children come to school Monday morning nourished and ready to learn.