April is Volunteer Appreciation Month!
Volunteers power The Idaho Foodbank. It's as simple as that. Volunteers ensure that our food gets packed out the door to be distributed to Idahoans in need. Many of our partner agencies who directly distribute to those in need are also completely ran by volunteers.
Volunteer for your Health
4 good points of volunteering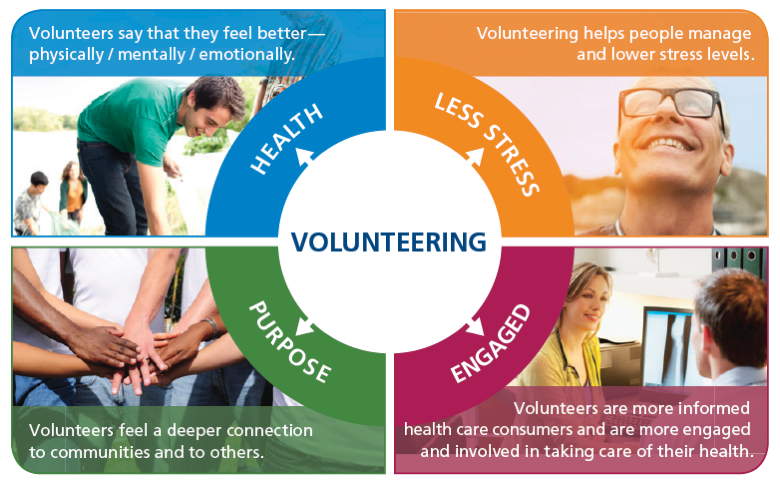 The community needs help. But if the volunteers weren't there, the food wouldn't be either.
Volunteer Today
Help Make a Difference in a Time of Need
Frequently Asked Questions