Volunteer at The Idaho Foodbank!
Volunteers power The Idaho Foodbank. It's as simple as that. Volunteers ensure that our food gets packed out the door to be distributed to Idahoans in need. Many of our partner agencies who directly distribute to those in need are also completely run by volunteers.
Such a great place to volunteer and learn about what these guys do for those in need! I learned tonight that 93% of their clients are people between jobs who are having a hard time making ends meet. Volunteering here is such a great way to get out and help your neighbor!
Volunteer for your Health
4 good points of volunteering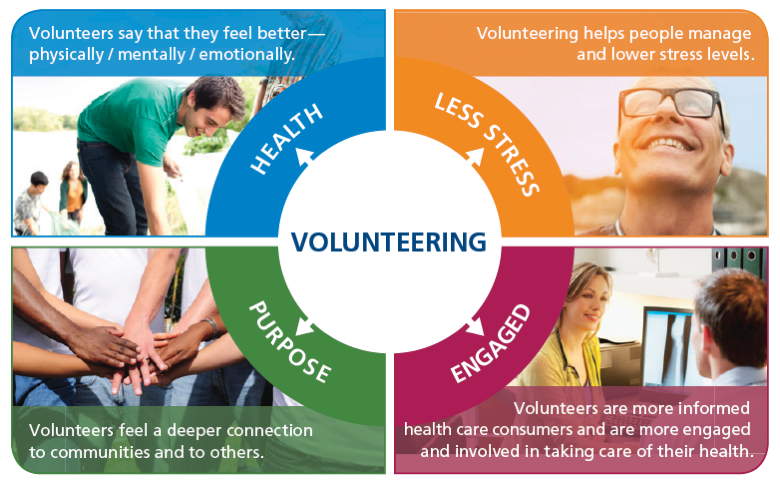 Sign up with VolunteerHub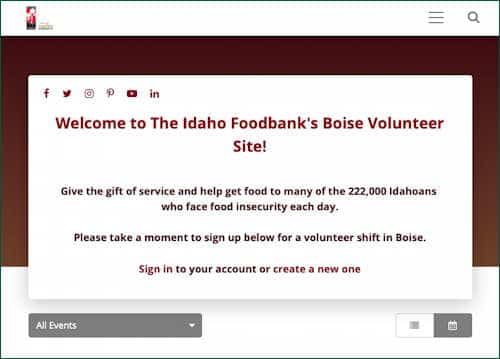 The Idaho Foodbank uses a volunteer scheduling and registration system called VolunteerHub. This system makes it easy to navigate and sign up for the shifts you want to work. Some of the features include:
Mobile-Friendly.
Internet security with HTTPS/SSL.
The option to join a waiting list if a shift is full.
If you have any questions or concerns email us at volunteerservices@idahofoodbank.org
Frequently Asked Questions