Indigenous Peoples Day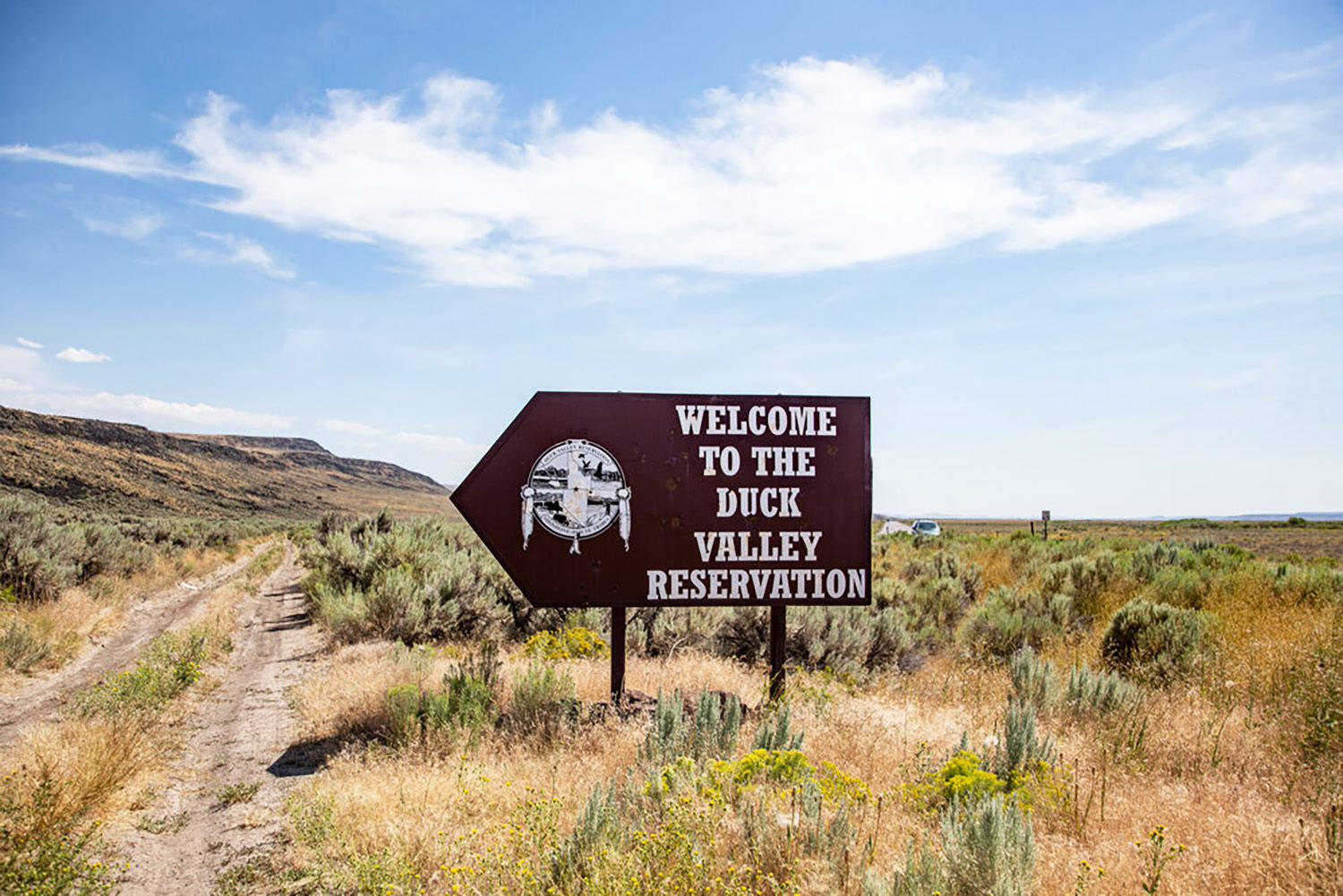 Indigenous Peoples Day is on October 10, 2022. Indigenous Peoples Day celebrates the cultures and histories of the Native American people. There are five federally recognized tribes that call Idaho home – The Shoshone-Bannock Tribe, The Shoshone-Paiute Tribe, The Coeur d'Alene Tribe, The Nez Perce Tribe, and the Kootenai Tribe.
The Idaho Foodbank has had the great honor of being able to collaborate with three of the tribal communities in Idaho to support food distributions on tribal lands. With the support of the communities and local leaders, The Idaho Foodbank has had the opportunity to learn more about the Indigenous communities in Idaho and the barriers to food security that they experience. This has led The Idaho Foodbank to support changes that include providing support for shelving, signs, freezers, and even a parking lot at one tribal food pantry, as well as grants to support the purchase of baby formula.
You can learn more about our work with the Shoshone Paiute Tribe here.