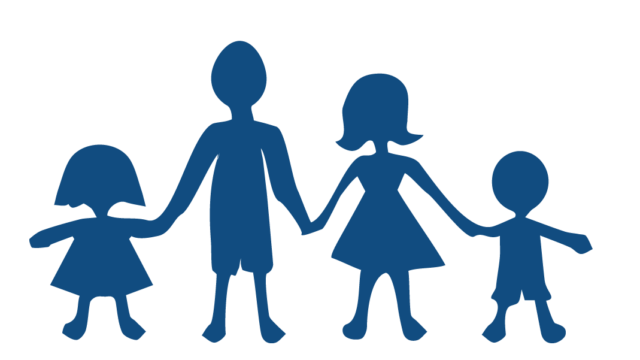 There are a number of ways to connect with our network and get the food you need along with information on with other services.
The first way is to check our Food Assistance Locator – you'll find a searchable map of the state that can help you locate a food pantry nearest you.  Be sure and call make sure they're open and to see what, if any, ID and other information they want. Then go get your food.
The "Farmers to Families Food Box Program" is part of the USDA's Coronavirus Food Assistance Program (CFAP). This program allows more food to flow quickly into Idaho while aiding farmers and ranchers throughout the country. Find the schedule here.
The second way is to call 211, the toll-free Idaho CareLine. The CareLine is open 8 a.m. – 6 p.m. Monday-Friday, and operators there can refer you to a food pantry and help with many other necessities. Be sure and tell them what you need.
The Community Action agency for Ada County is ElAda, phone number 208-377-0700.  The Community Action agency for Canyon County is WICAP, phone number 208-642-9086.
You may also want to look at the Idaho Food Stamp Program (SNAP) web site.
There is a lot of information here, please feel free to contact us if you have any questions at all – we will do our best to help.  Please let us know how it goes!
Branch Locations of The Idaho Foodbank
Administrative Offices and Warehouse – Southwestern Idaho (New Location)
208-336-9643
3630 E. Commercial Court
Meridian, ID 83642
Lewiston Branch – North Central Idaho
208-746-2288
3331 10th St.
Lewiston, ID 83501
Pocatello Branch – Eastern Idaho
208-233-8811
555 S. First Avenue
Pocatello, Idaho 83201-6558
Contact Us