THE IDAHO FOODBANK ANNOUNCES NEW BOARD MEMBERS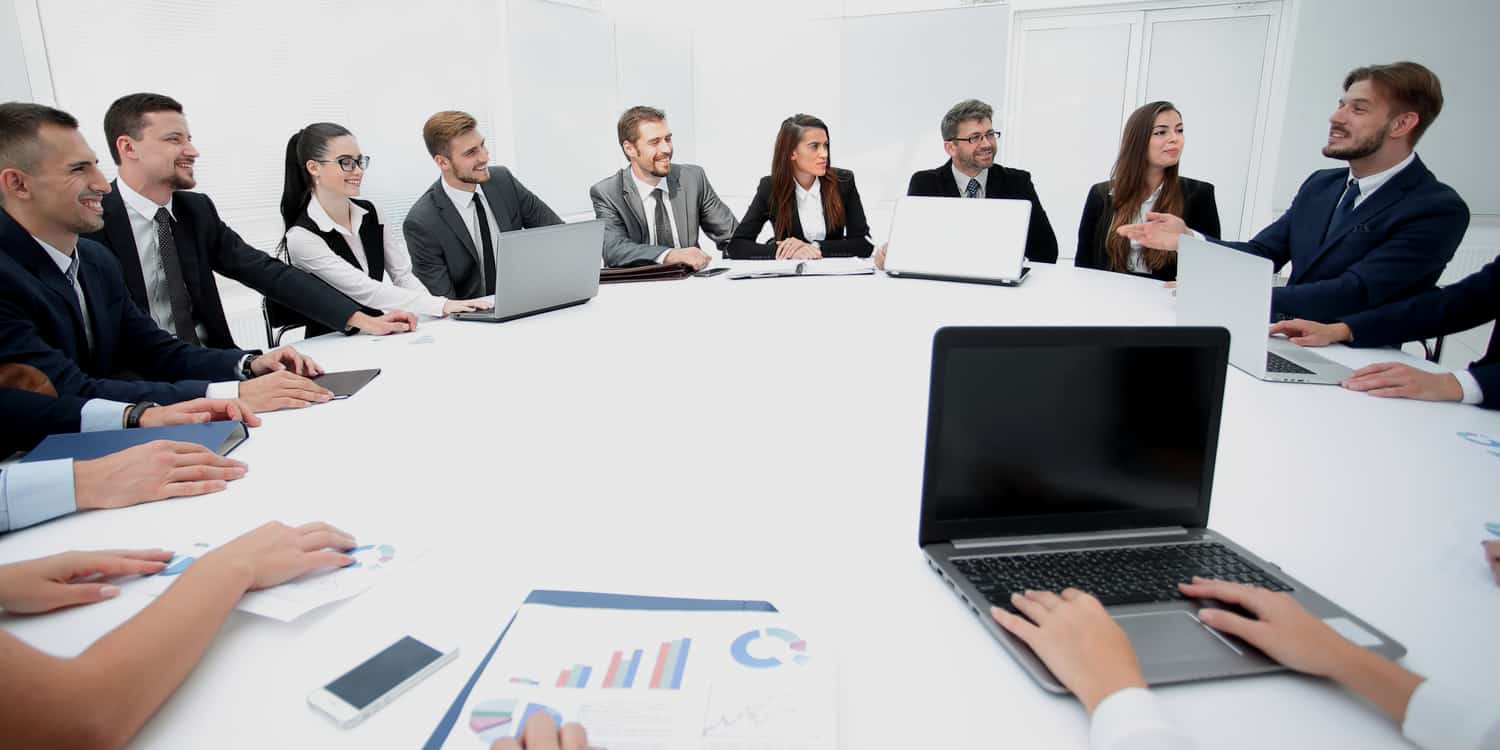 Five Community Leaders join the Board of Directors
Meridian, ID – The Idaho Foodbank is pleased to announce the addition of five new members to its board of directors. These community members bring years of business, nonprofit and philanthropic experience to an esteemed and strategic group helping to solve the challenge of hunger in Idaho.
"We are delighted to welcome new members to our Board of Directors from the Magic Valley, as well as Canyon and Ada counties," said Karen Vauk, President and CEO of The Idaho Foodbank. "Each of the incoming directors will bring diversity of skills, backgrounds and experiences that will enable The Idaho Foodbank to continue and improve upon our work to serve Idahoans who are facing food insecurity."
Throughout the decades, The Idaho Foodbank has adapted and continued to feed Idaho's most vulnerable, continuously evolving to meet the needs of those struggling with food insecurity across the state. The Board is a well-rounded group of empathetic and talented people from multiple regions of Idaho. Their community knowledge, advice and experience will help to guide the organization to make smart and strategic decisions ultimately better serving individuals, families and communities facing food insecurity.
The Idaho Foodbank Board of Directors is delighted to welcome the following directors who will serve three-year terms:
Ally Daniels
Ally Daniels has extensive experience in marketing and higher education. She is the Director of the Online and Professional MBA Programs at Boise State University's College of Business and Economics.
Maribel Ramos
Maribel Ramos is the Director of Operations at the Idaho Hispanic Chamber of Commerce. She is actively involved in the Nampa community, the Hispanic community in the Treasure Valley and was a lead coordinator for the Family & Community Resource Centers in the Nampa School District.
Miki Virtue
Miki is a Senior Director of Human Resources at Albertsons Companies. She has extensive experience in Human Resources and organizational development at large companies.
Salome Mwangi
Salome is the Coordinator of the Refugee Speakers Bureau at the Idaho Office for Refugees. She has experience fostering communication across cultures and languages, building bridges within the community and beyond.
Susie Rios
Susie is the Executive Director for Programs at Idaho Women's Business Center and Idaho Connect. As a community leader in the state of Idaho, Susie has worked throughout her career to connect people with entrepreneurial, employment, education and training opportunities.
To view a complete list of our visit our Board of Directors Page.
If you or someone you know needs food assistance, please go to The Idaho Foodbank's Food Assistance Locator: idahofoodbank.org/getfood.
Press Contact:
Theresa Vawter – Public Relations, The Idaho Foodbank
Cell: 208-803-1252
E-mail: tvawter@idahofoodbank.org
About The Idaho Foodbank
The Idaho Foodbank is an independent, donor-supported, nonprofit organization and is the largest statewide distributor of free food assistance in Idaho. The Idaho Foodbank was established in 1984 and since that time has distributed millions of pounds of food through its facilities in Lewiston, Meridian and Pocatello. In the last fiscal year, The Foodbank provided food for nearly 26 million meals to Idahoans living with food insecurity. The Foodbank distributes food through a network of more than 465 partners including schools, food pantries, senior centers, feeding sites, shelters, mobile pantries and churches. Recognizing the crucial connection between hunger and health, The Idaho Foodbank focuses on providing nutritious food and collaborates with community organizations to promote nutrition education, wellness tools and healthy living. Visit idahofoodbank.org for more information. Find us on your favorite social media platform.