Northwest Farm Credit Services and CoBank Help A Fresh Approach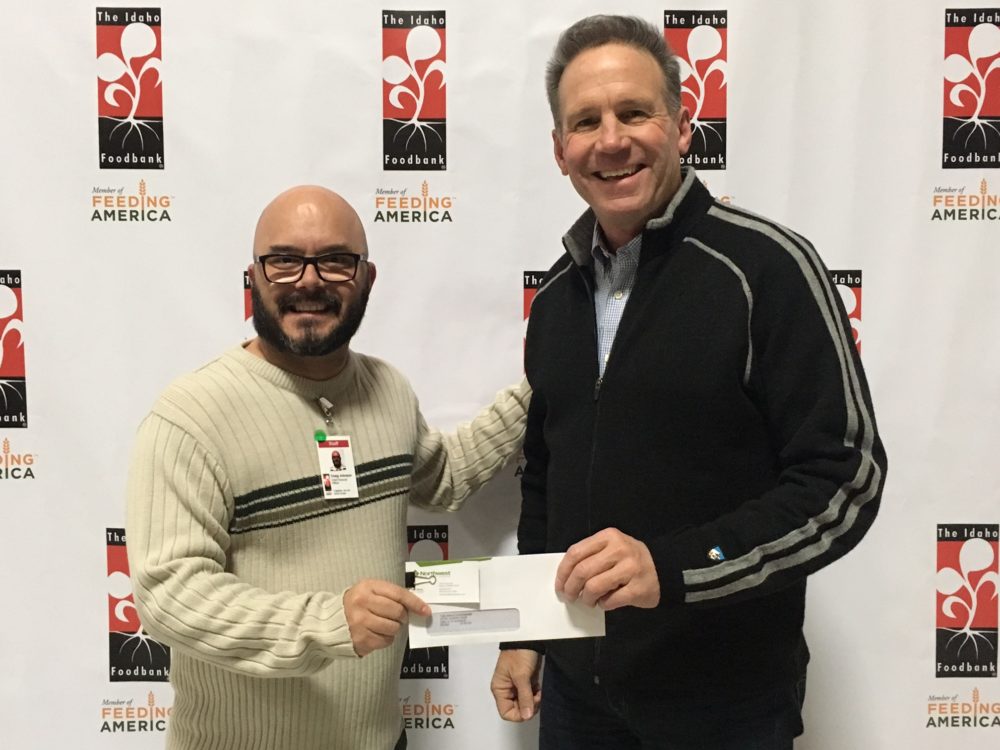 On one of the final days of 2016, our friends at Northwest Farm Credit Services and CoBank showed up with a generous gift to help finish the year. For that, we want to issue a special thank you to the companies for their generous support! Northwest Farm Credit Services donated $25,000 in the surprise gift, with CoBank adding another $10,000. The funding is for our A Fresh Approach Campaign, which is an investment toward capacity expansion of The Idaho Foodbank facilities, which will result in more nutritious food going to more people in more communities throughout Idaho than ever before.
Learn more about A Fresh Approach.