Owners of Dye Hard Painting Give Back (Hard)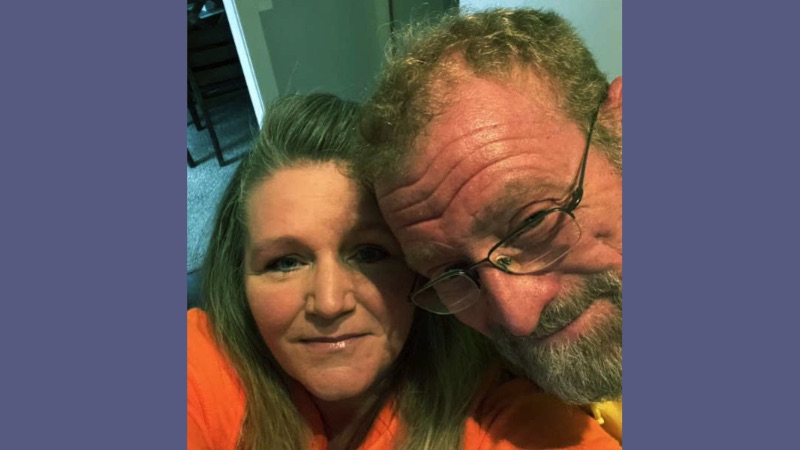 Be careful talking with Lisa and her husband Kelly Ish, they might just inspire you to give away your whole paycheck, for a year. That's just what these two did when they decided to make 2021 a year of giving. Kelly says, "We believe you can't give away too much."
Raised on the streets and forced to learn self-reliance at a young age, Kelly is devoted to helping young kids, the homeless, and anyone struggling to buy food. He says seeing people on TV lining up for food boxes brought back a lot of memories. The food banks often made the difference in his life between having dinner or going hungry. Later, as adults, the couple fell on hard times and they reached out for help and found it at food banks.
Now, as successful business owners in Lewiston, they want their children to grow up understanding how fortunate they are. They take their three teenagers to the store where they buy coats and pajamas for foster kids, deliver homemade cookies to shelters, and donate gift cards for new school clothes to students living in shelters. In addition, they make monetary donations to The Idaho Foodbank. They say, "It's our way of saying thank you for being there for us. The help we had from the foodbank gave us the strength to get to work and get through our day."
This family knows from experience that a warm meal or a new winter coat can give the boost someone needs to get through their rough patch. Kelly says, "It's not a handout, you are giving love and hope. And truly making a difference in someone's life."
To learn more about getting involved in your area visit our volunteer page.