Pocatello – Family Day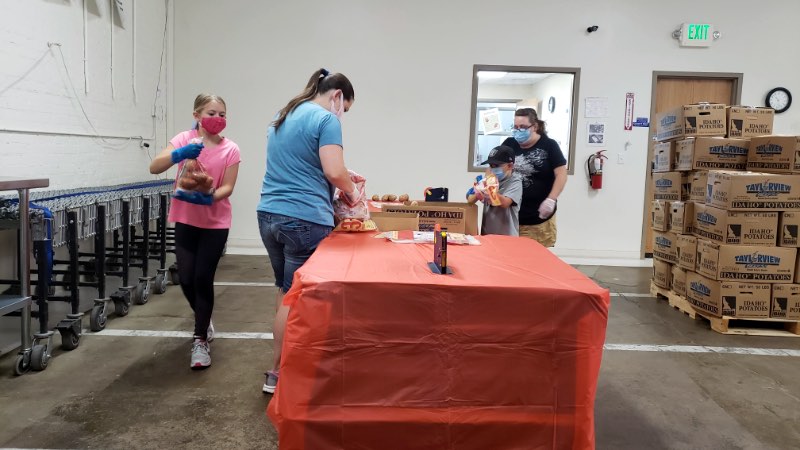 The Idaho Foodbank facility in Pocatello recently hosted their first Family Day of Volunteering. This was an opportunity for families with children as young as four years old to volunteer at the warehouse. The duration and activities were modified so the younger children are able to join in the fun. Volunteerism is important in all communities and we were excited to welcome our newest helping hands.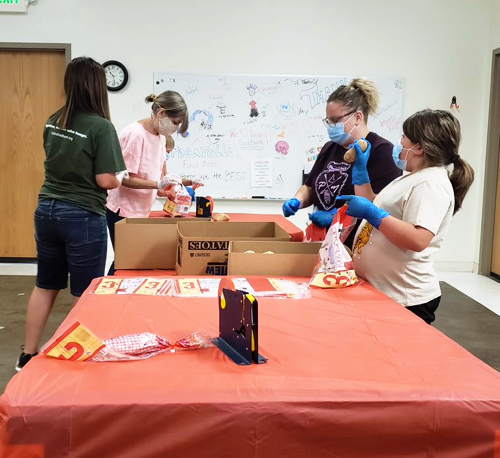 Check out https://idahofoodbank.org/give/volunteer/ to find the next opportunity to volunteer with your family.