September is Hunger Action Month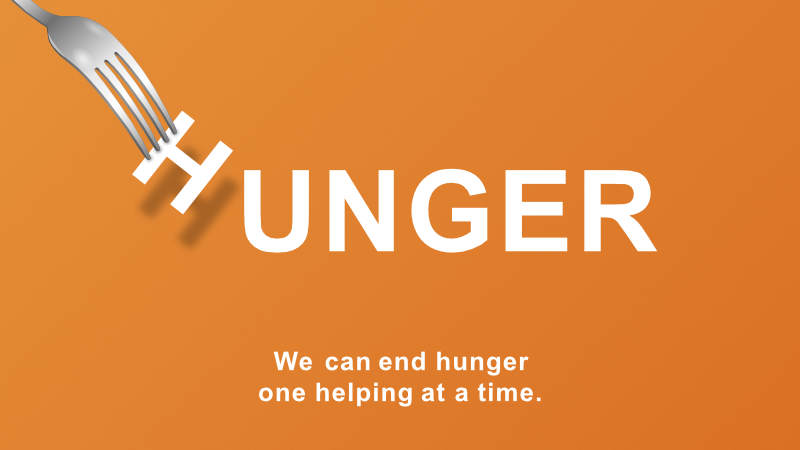 What is it? 
Hunger Action Month® (HAM) is the Feeding America network's nationwide campaign during September designed to mobilize the public to take action on the issue of hunger. The campaign brings attention to the reality of food insecurity in the United States and promotes ways for individuals to get involved in the movement to help end hunger. Hunger Action Day® (HAD), which is the 2nd Thursday in September (September 10, 2020), is a day where efforts across the country are focused for greater impact.
Why should you participate? 
Hunger exists in every county in the U.S., affecting 40 million Americans including more than 12 million children and 5 million seniors. The Feeding America network believes that hunger IS solvable, and we're leading the fight to end it.
How can you participate?
As individuals, charities, businesses and government, we all have a role to play in getting food to our neighbors in need.
Make a Gift
You can make a donation anytime at https://idahofoodbank.org/donate/
Follow Us on Social Media
Post on Social Media and use the hashtag #HungerActionMonth
You can follow us on Facebook, Twitter, Instagram, LinkedIn, YouTube and Pinterest.
Start a Fundraiser
Create a private or public online fund drive and get your family, friends or co-workers to help. Every $1 donated can provide food for up to five meals.
Volunteer
In the Boise/Meridian area, volunteer options are limited this month as we are moving our Boise warehouse to Meridian, and we will be closed for a short period of time. You can volunteer at one of our branch offices, in Lewiston or Pocatello or offer to volunteer at one of our agency partners near you listed on our Food Locator.
Donate Food From Your Garden through Ample Harvest.
If you have a garden and have extra produce you would like to donate. Visit Ample Harvest and look for a participating food pantry near you.