Thank You to our Volunteers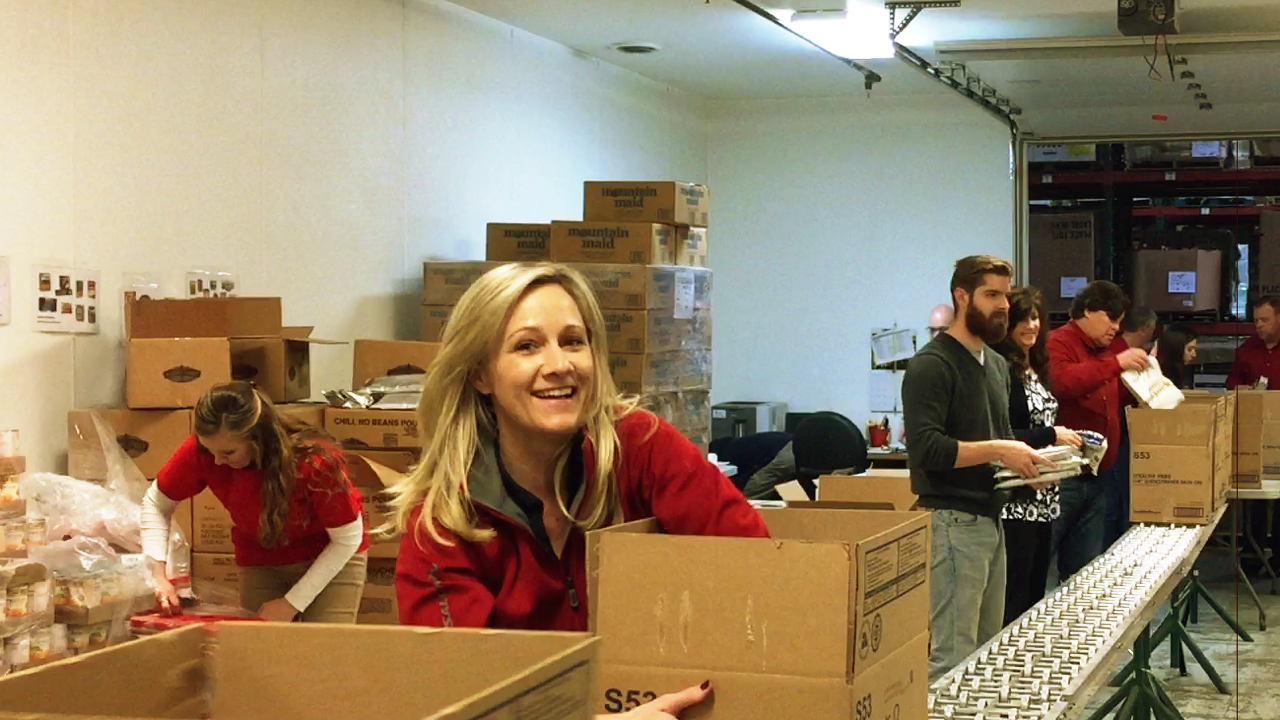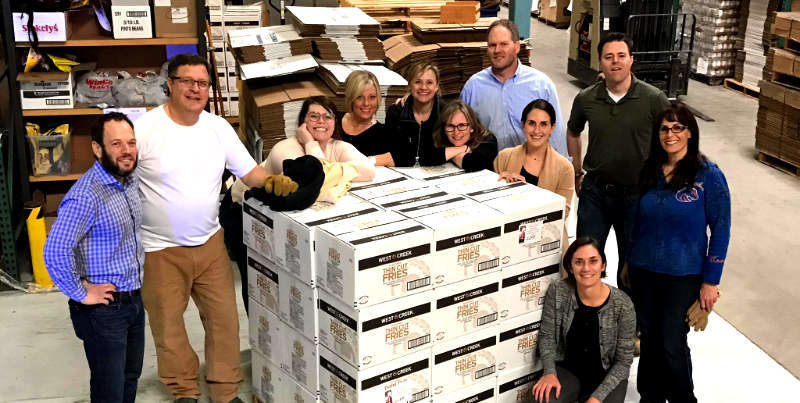 In the last year, we've had more than 24,000 volunteers help solve hunger in Idaho. Our volunteers gave more than 58,000 hours to the effort. That's the equivalent of 28 full-time employees. We'd never be able to do this important work without all of you.
All the work you do, all the money you save and enable to go directly to those in need, it's nothing compared to the people you serve. Every month, we serve 161,000 people with bags of apples sorted by you, food boxes built by you, beans bagged by you and all the other wonderful food we're able to provide to those in need thanks to your work.
We appreciate you. Thanks for all you do.
To learn more about volunteering at the Foodbank, click here.