With Harvest Season Comes A Need For Volunteers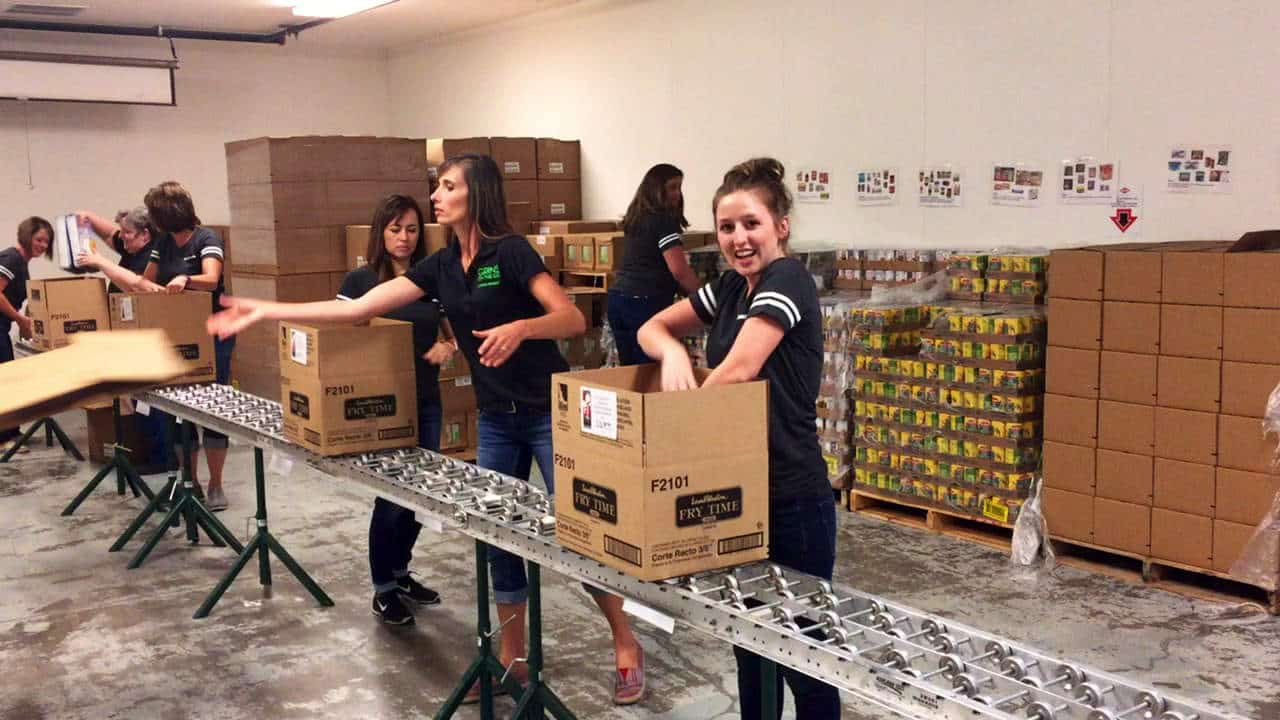 As truckloads of fresh apples, pears, apricots and plums start pouring into our warehouses in Boise, Lewiston and Pocatello, a growing need for volunteers presents a difficult hurdle.
Just as donations of time dips each year, we see an increased flow of fresh produce which needs to be sorted, bagged and prepared for a trip to a pantry where it can find the home of an Idahoan in need. The incredible agriculture partners who supply this produce can send a truckload at a time, and it often needs to be sorted as quickly as possible to make sure it gets to families before spoiling.
The Walt Disney Company stepped forward earlier this year with a unique grant of $15,000, helping source, transport and store produce which we need to distribute to the 232,000 Idahoans in need. The grant helps us get the food and keep it from going to waste, but it also means more work to be done to find and schedule volunteers who can do the important work needed to turn the produce around quickly and safely.
If you're interested in scheduling a time to volunteer, or have questions about volunteering as an individual or group, CLICK HERE.