December 5, 2022 @ 8:00 am

-

December 10, 2022 @ 5:00 pm
Giving Games

Idaho Central Credit Union and Boise State University ESports are proud to present the Giving Games. Gamers compete but the ultimate winners are neighbors facing hunger who will receive nutritious food for meals thanks to contestant and spectator support. For every $1 donated The Idaho Foodbank can provide food for up to 4 meals!
Target Circle Campaign
Target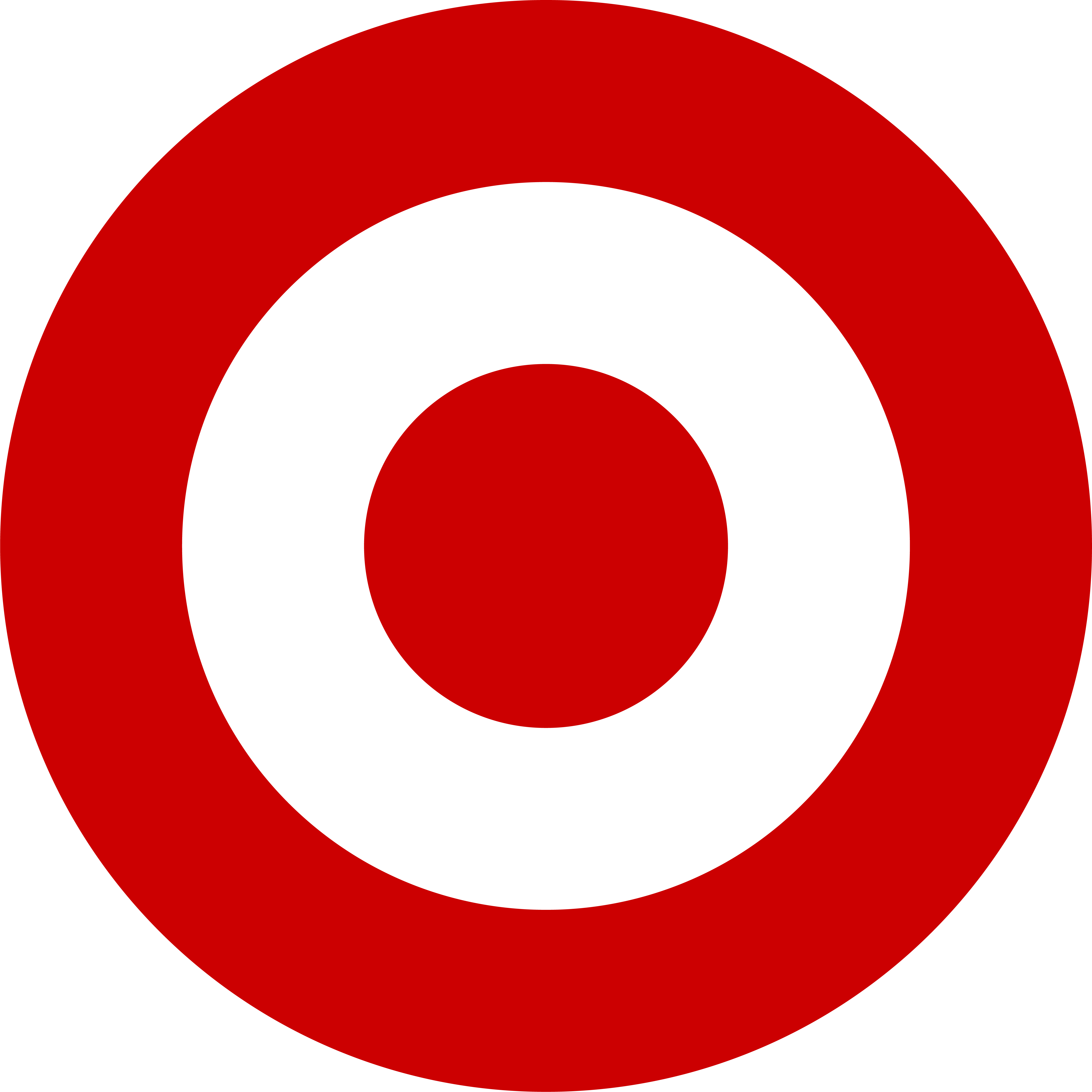 About
Through Target's mobile app, website and in-store, Target shoppers can enroll in the Target Circle program to earn and cast votes for a selection of 5-6 national and local nonprofits. At the end of each 90-day voting period, each nonprofit will be awarded a grant based on the percent of votes they received. Feeding America is a featured partner in all Target markets for the Q4 campaign. ​​​​​​​​
Feeding America will be featured as a national partner in all Target markets October 1- December 31. Although the campaign will feature Feeding America branding, 100% of the funds raised through the program will benefit the local food bank.