Recipes & Tips

Featured Recipes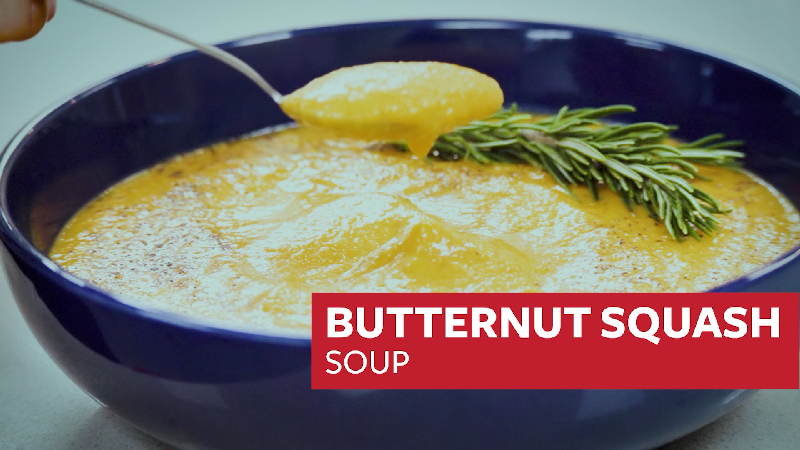 Butternut squash is nutty, fresh, and sweet, with these flavor combinations it makes for an array of delicious recipes. Butternut squash is a great source of vitamin C, and A makes for an easy, healthy snack to prepare on the go or for dinner!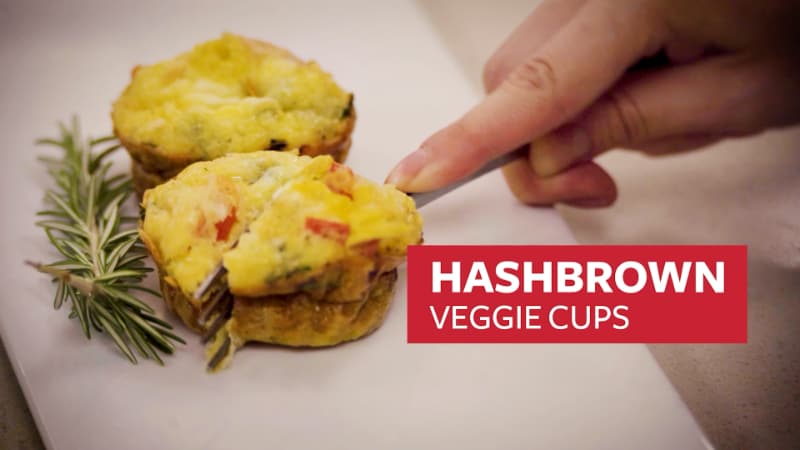 Simple and delicious, these hash brown veggie egg cups baked in a muffin tin are the perfect on-the-go breakfast or snack! Thawed shredded hash browns are mixed with a smidge of butter and a little salt and pepper and then pressed into the bottom of a muffin tin.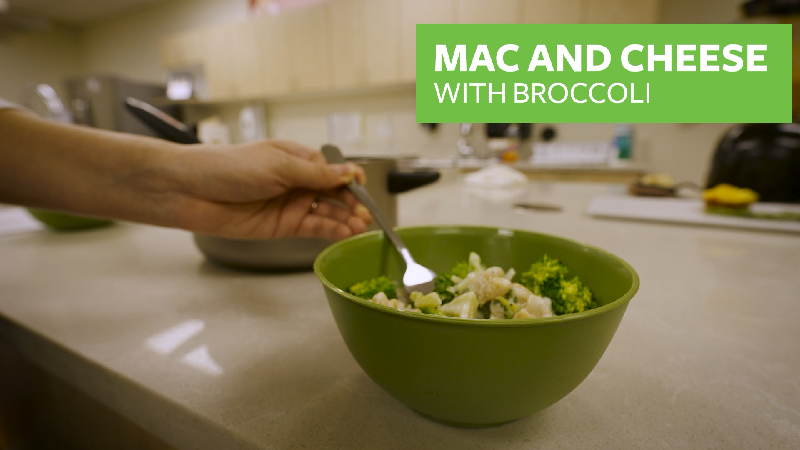 Broccoli is a member of the cruciferous vegetable family like cauliflower, Brussel sprouts, and cabbage. A one-cup serving of this veggie is chock full of nutrients- vitamin K, vitamin C, calcium, iron, phosphorus, and potassium to name a few.
Source: Simple Healthy RecipesOklahoma Nutrition Information and EducationONIE Project Servings: 4 peppers Ingredients 1 cup brown rice, uncooked 1 can black beans, unsalted (15 ounces) 4 bell peppers (any color)…

Serves 4 Directions Cook pasta according to package directions. Meanwhile, place a large skillet over medium to high heat. Add olive oil, onion, garlic, and mushrooms. Cook about 10 minutes…

It is always great to add some variety to your meals and your shopping list – from yummy protein to your favorite in-season vegetable. But how can we ensure we…